Looking for a hotel in the centre of Paris for your last minute stay ? The Trianon Rive Gauche is delighted to welcome you to its 4-star hotel in the heart of the Latin Quarter and Saint-Germain-des-Prés. Located in the 6th arrondissement of Paris, our 4-star hotel offers 110 spacious and cosy rooms all equipped at exclusive rates. Do not hesitate, our hotel is the ideal hotel for your last minute trip !
Last minute stay
Why so many travellers prefer to book their stay at the last minute ? Some can't manage to organise themselves in advance, others have professional imperatives. However, they all dream of finding the hotel of their dreams in Paris. So listen to your heart and book your last minute stay at the 4-star Trianon Rive Gauche hotel.
Do not waste any more time with a hotel comparator, we offer you exclusive prices ! Indeed, our official website guarantees you the best rates : the display of room prices shows up to -15% compared to their prices on other hotel booking websites.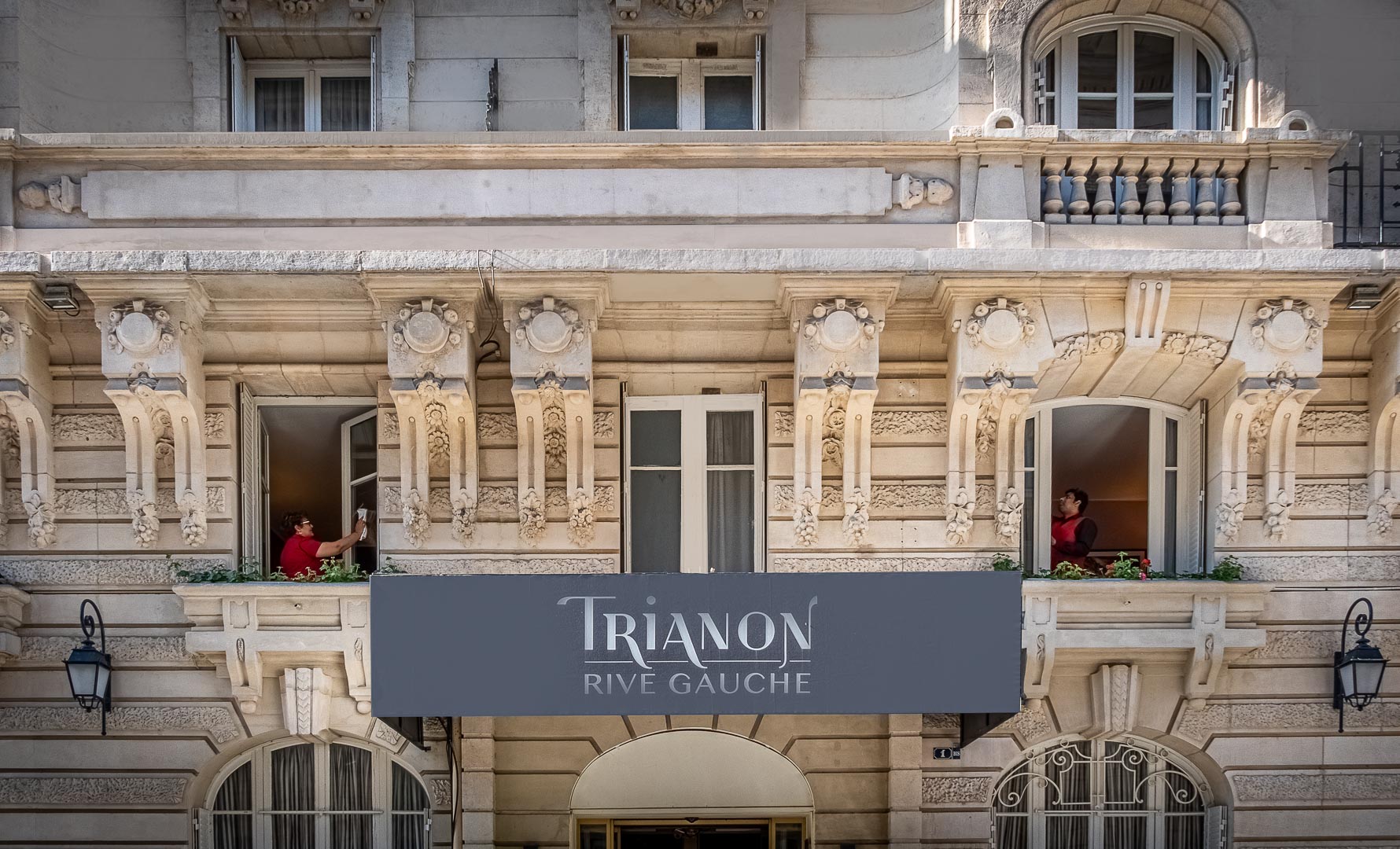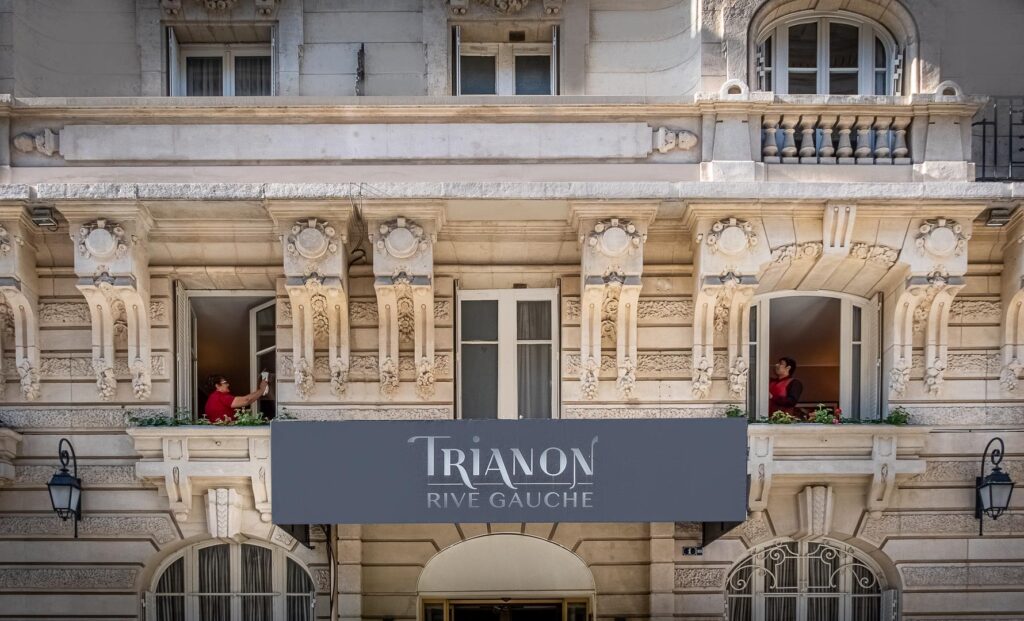 Last minute booking
What to expect in a last-minute hotel?
Indeed, it is not always easy to find luxurious or independent hotels in Paris. Fortunately, the 4-star Hotel Trianon Rive Gauche welcomes you for your last minute trip with its 110 comfortable and charming rooms that will meet all your expectations. Moreover, the official website of our establishment offers you attractive prices ! And for those with a sweet tooth, you can enjoy our delicious Bed + Breakfast package.
How do I book a hotel ?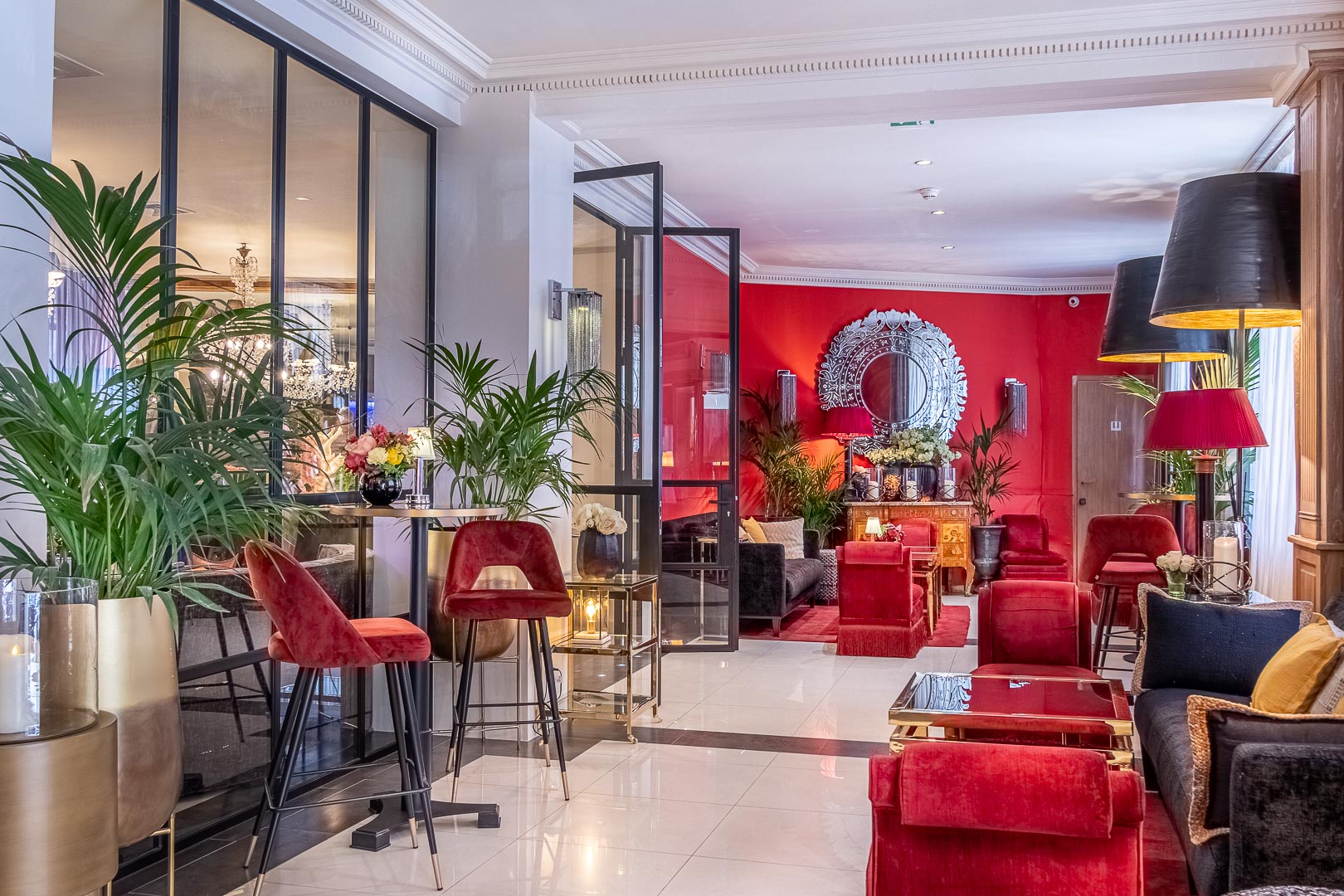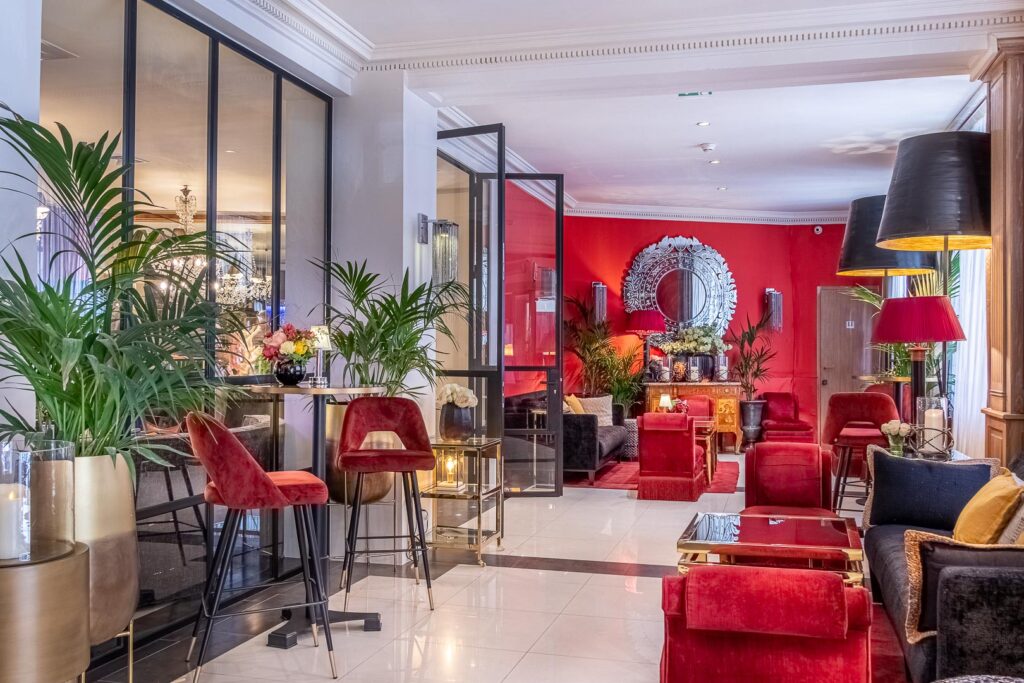 By booking directly with us, you are guaranteed the best price available. Our official website guarantees you a stay at an exclusive price. In addition, you will be able to book the different room packages, or make special requests. Cancellation is also free of charge until 6pm on the day of your arrival, a little extra granted exclusively to reservations made on our website !
Your last minute stay at the Trianon Rive Gauche
Whether they are more quiet on the courtyard or brighter on the street, all our rooms will charm you. With a perfect balance between classic and contemporary, they are the promise of a luxurious and comfortable stay. Enjoy the luxury of the bedding, the comfort of the bathroom and the little touches that make all the difference. What could be better than enjoying quality beauty products, little touches and a cup of tea or coffee in your room?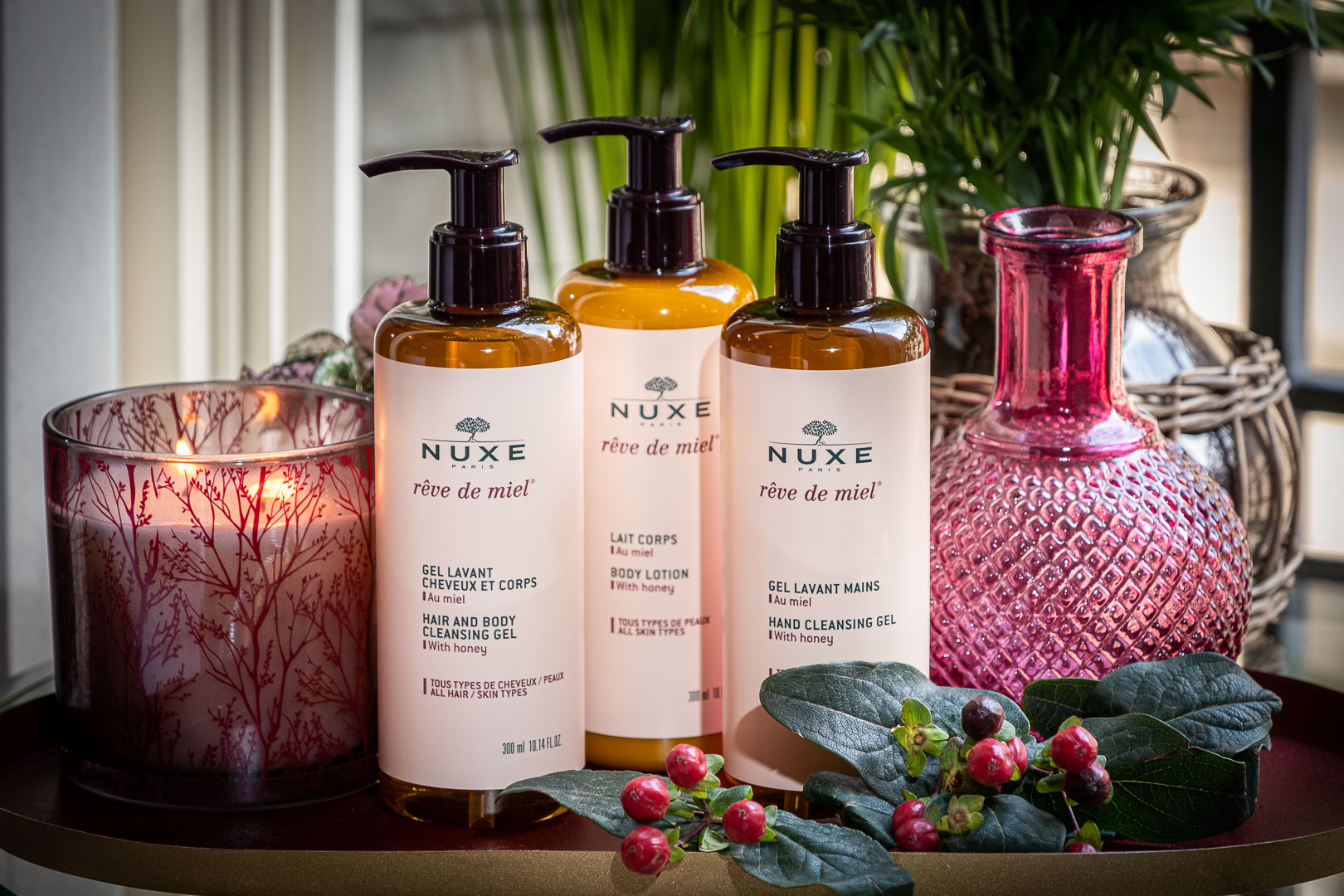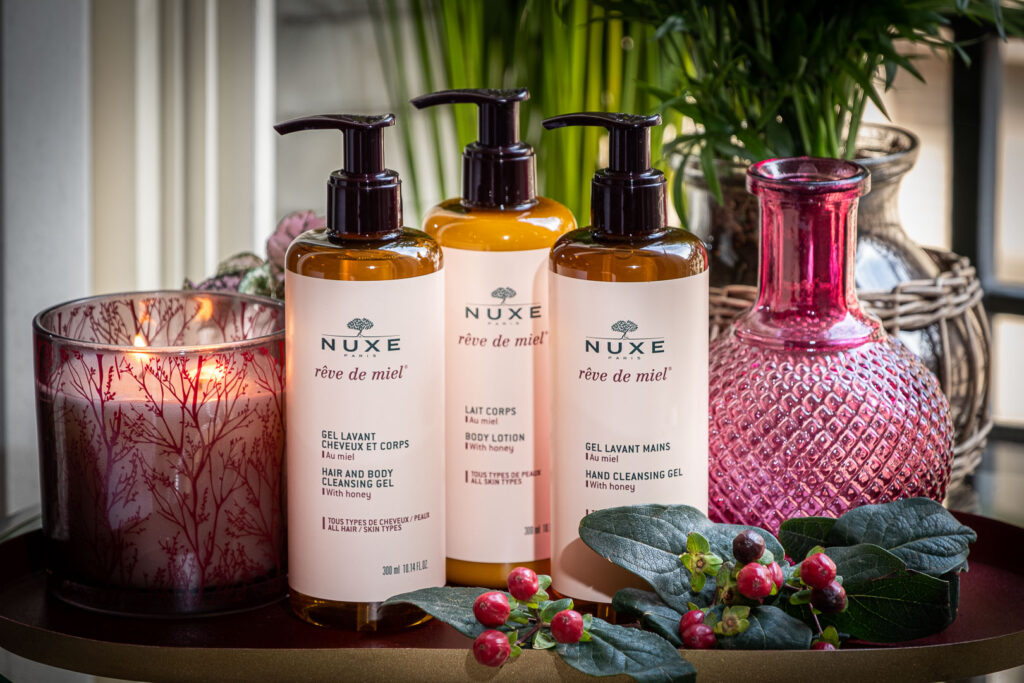 In addition, you can also order room service 24/7. You will find the room service menus on your desk or by the bedside table. You will have the pleasure of ordering from soups, hot dishes, desserts and a special selection of wines and champagnes. At the time of booking, we also offer packages to enhance your stay and make it even more unforgettable. Indeed, you can book the Romantic Package (macarons, rose…), Bistrot (charcuterie board) or VIP Package. A luxurious last minute stay !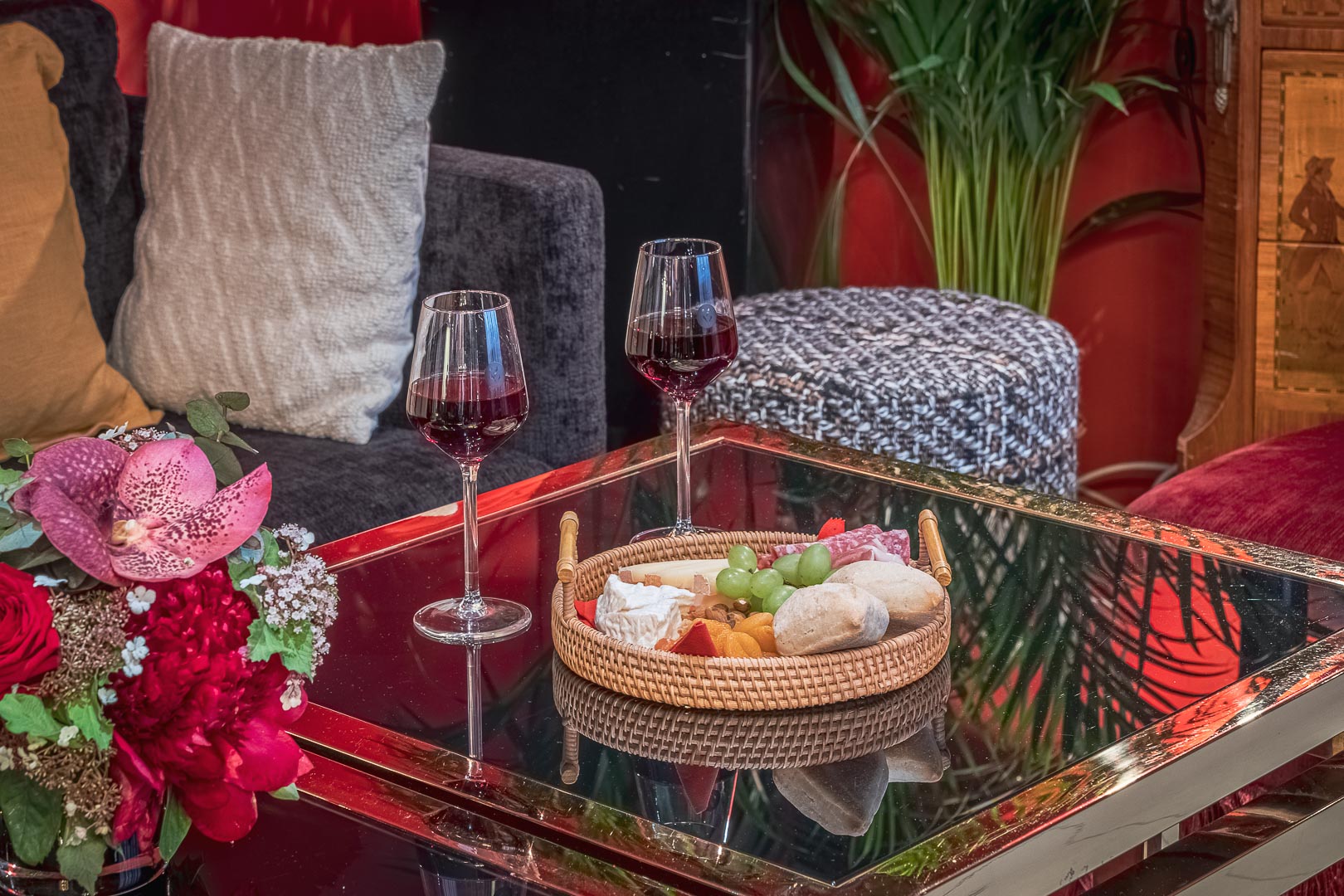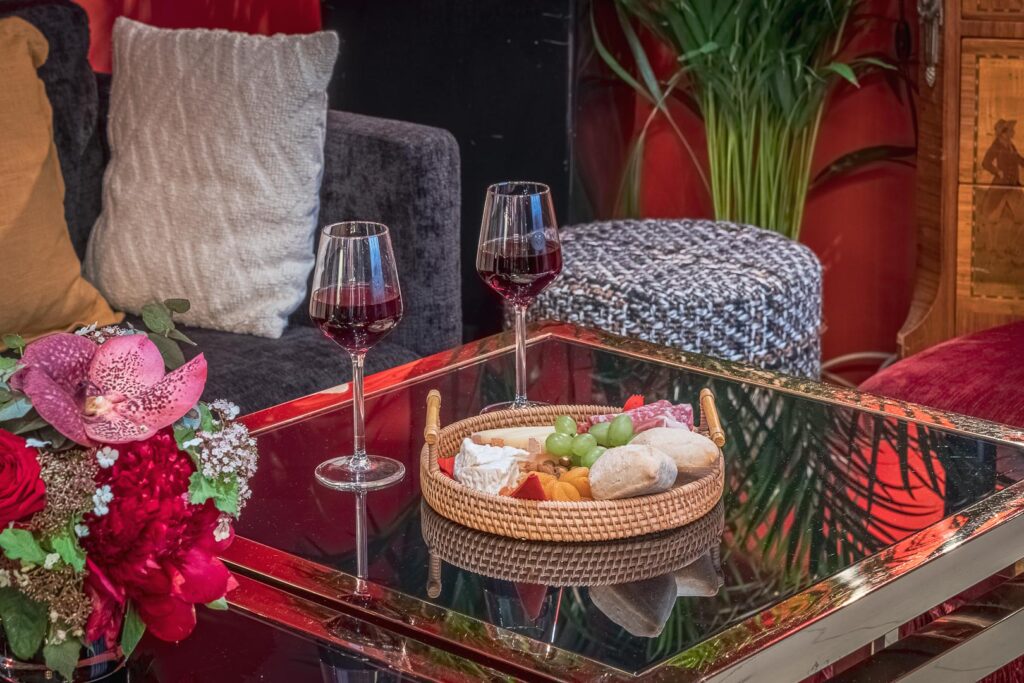 Whether you are travelling alone, as a couple or with your family, all our rooms have:
Strongbox
Free Wifi
Telephone
Individual air conditioning
32-inch LED TV
 Many channels, diverse languages
Desk
Courtesy tray/kettle with complimentary tea and coffee
Wardrobe
Bathroom or shower
Hair dryer
Amenity kit
Shoe-shine and sewing kit
Complimentary water upon arrival
The 4-star Hotel Trianon Rive Gauche is open 24 hours a day. Arrival in room is possible from 3pm and the room must be vacated before noon. Don't worry, you can leave your luggage in our secure room at any time, even after your check-out ! We would be happy to keep it safe for the duration of your stay.
An ideal location for a last-minute stay in Paris
Located at 3 rue de Vaugirard, our beautiful 4-star hotel is perfectly located in the 6th arrondissement.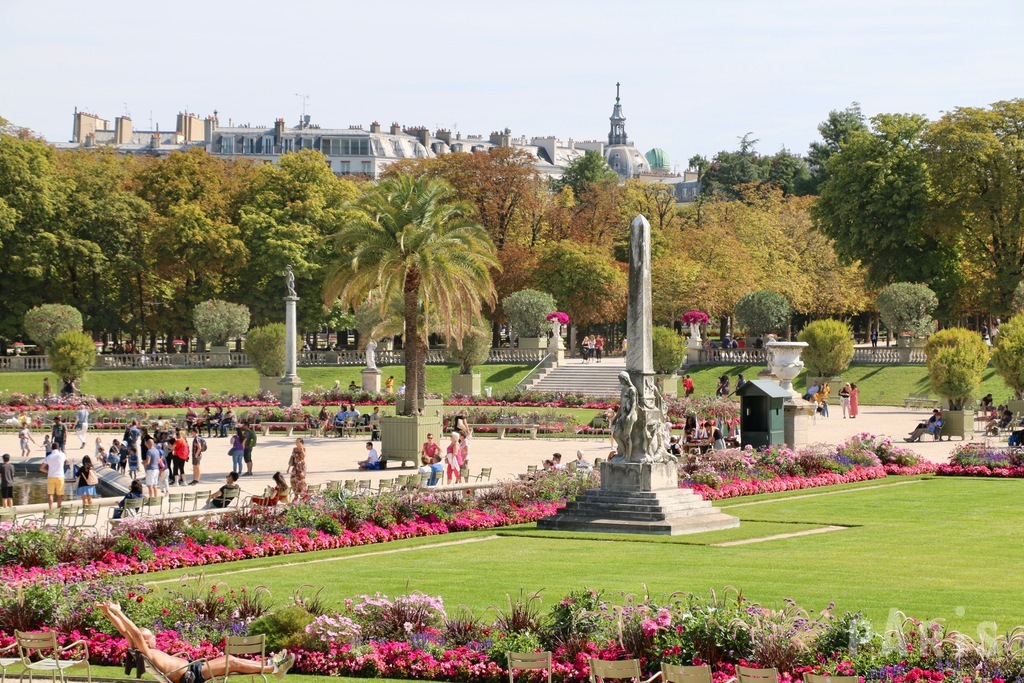 Treat yourself to a stay in central Paris, in the Latin Quarter and very close to Saint Germain des Prés ! All along the Vaugirard street, stretching for more than 4km, you will find a number of activities and must-see addresses. Your hotel is right next to the Boulevard Saint Michel, the Place de la Sorbonne and the Rue Monsieur le Prince. Only a few steps from our hotel, you will find the most important Parisian places such as the Luxembourg Garden, the Odeon Theatre or the Pantheon-Assas University.
Book your last minute stay in our 4-star hotel
Looking for a last minute hotel for your next trip to Paris? Book your stay in one minute at the 4-star Hotel Trianon Rive Gauche !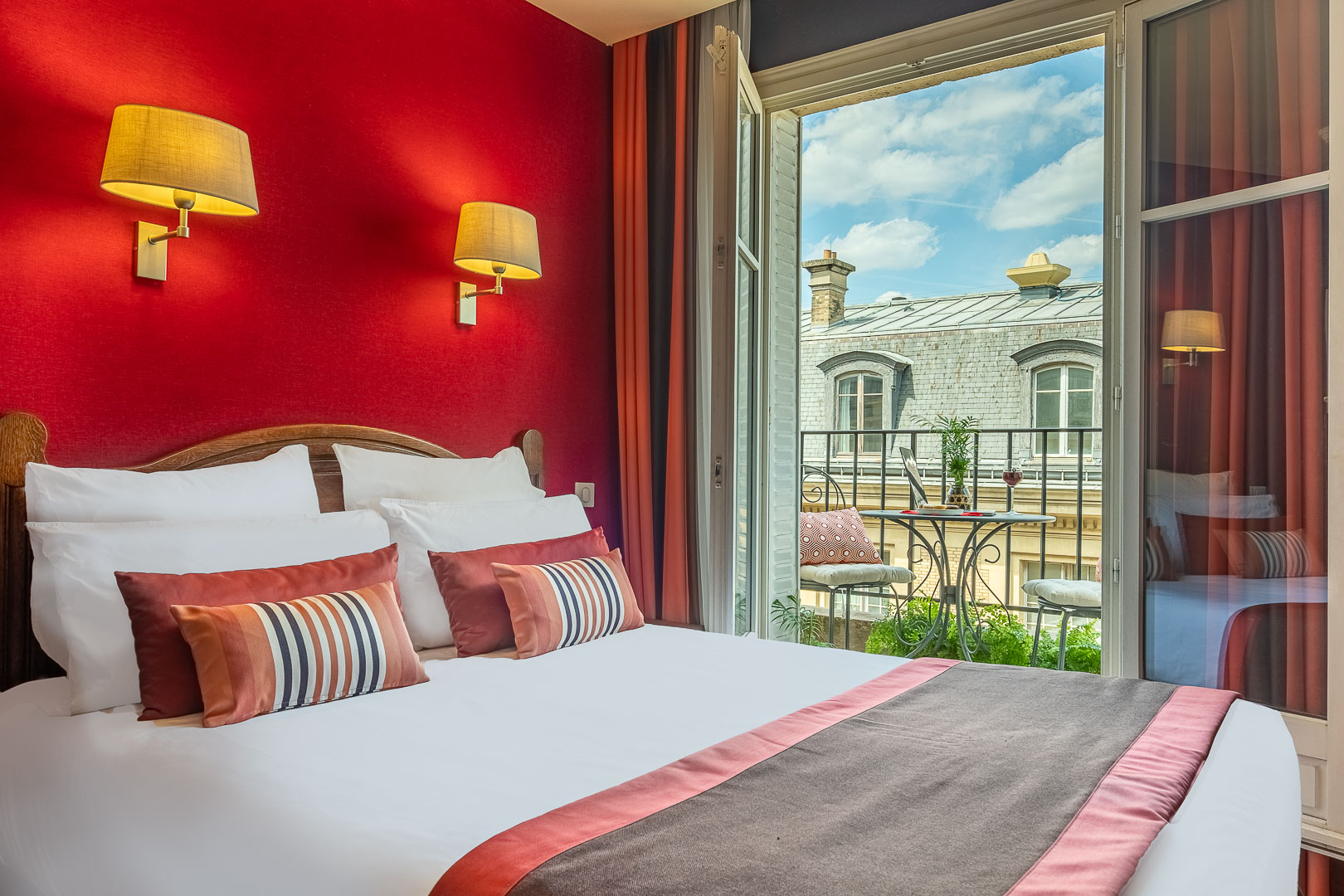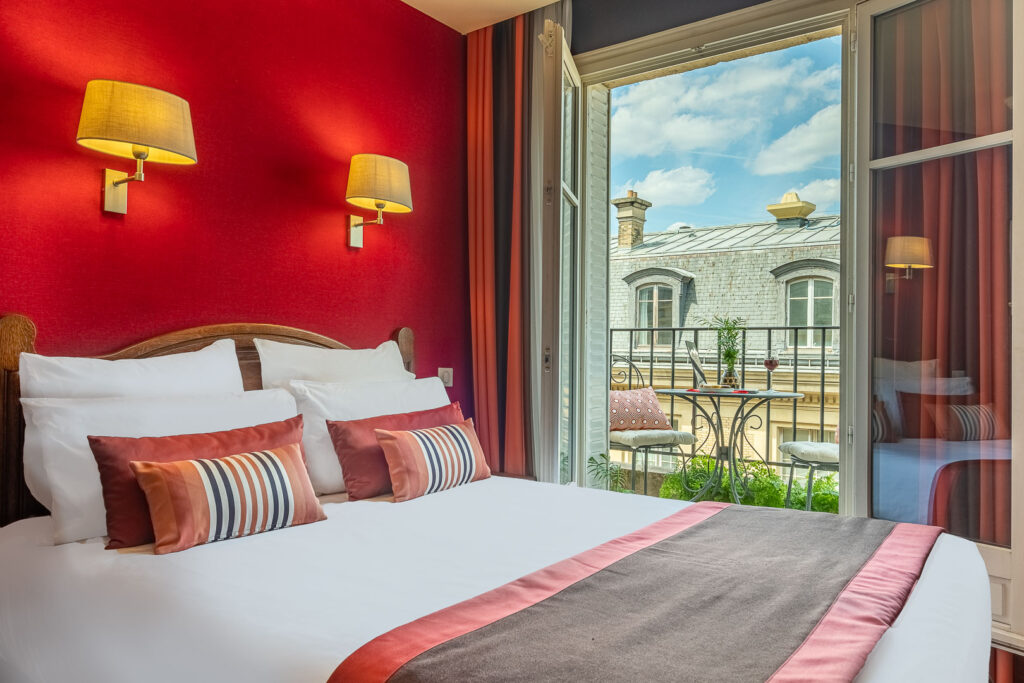 To make sure you don't miss anything, follow us on Instagram and Facebook.
Want to treat a friend, family member or loved one ? The possibilities are endless, as are the amounts of our gift cards. Offer an unusual night and an unforgettable gift here ! 
🌿Did you know ? The Trianon Rive Gauche Hotel is an ecological hotel fully committed to environmental preservation. It offers you a meaningful stay in Paris thanks to responsible tourism, as opposed to mass tourism. Discover our actions !