Christmas Lights : Christmas is the most wonderful time of the year… And with Paris decorations and illuminations you will have an even more magical time. The City of Light has never deserved its name more than it does during the Christmas season. The trees are decorated with tinsels, the department stores put out their most beautiful enchanted windows, and the squares are covered with Christmas markets… The magic of Christmas is on!
Must-see Christmas lights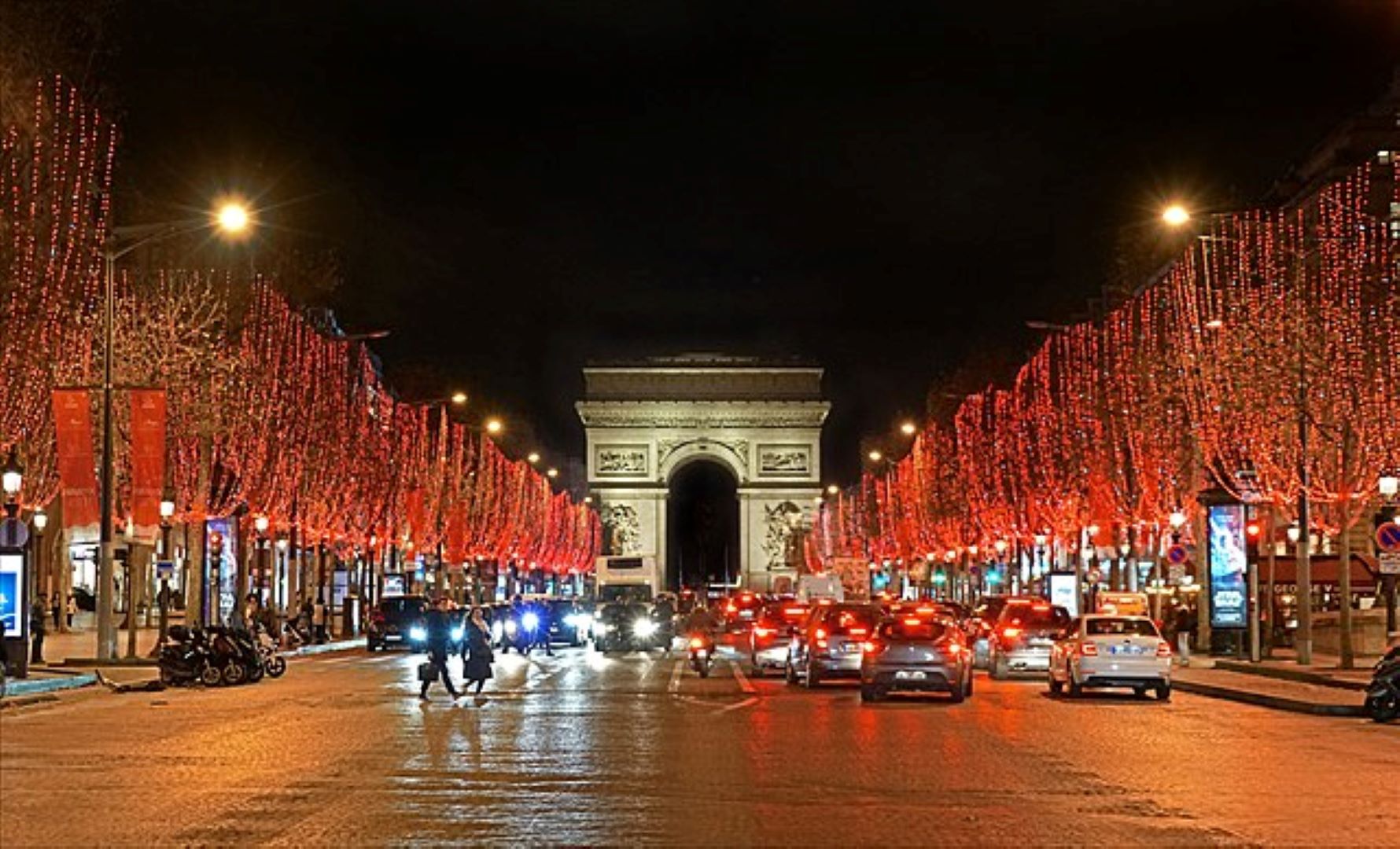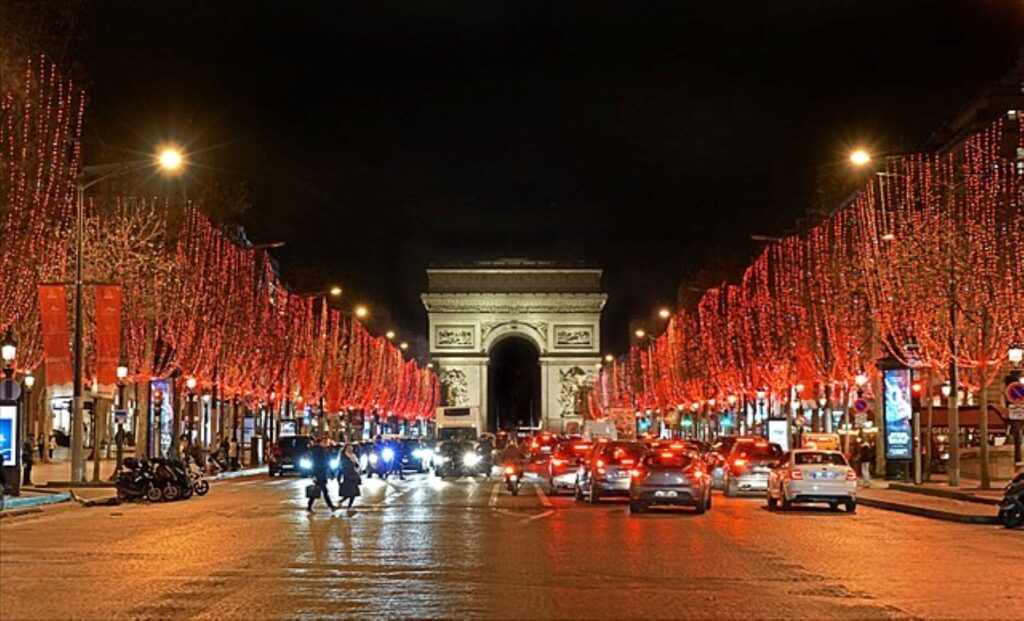 Uncommon Christmas Lights in Paris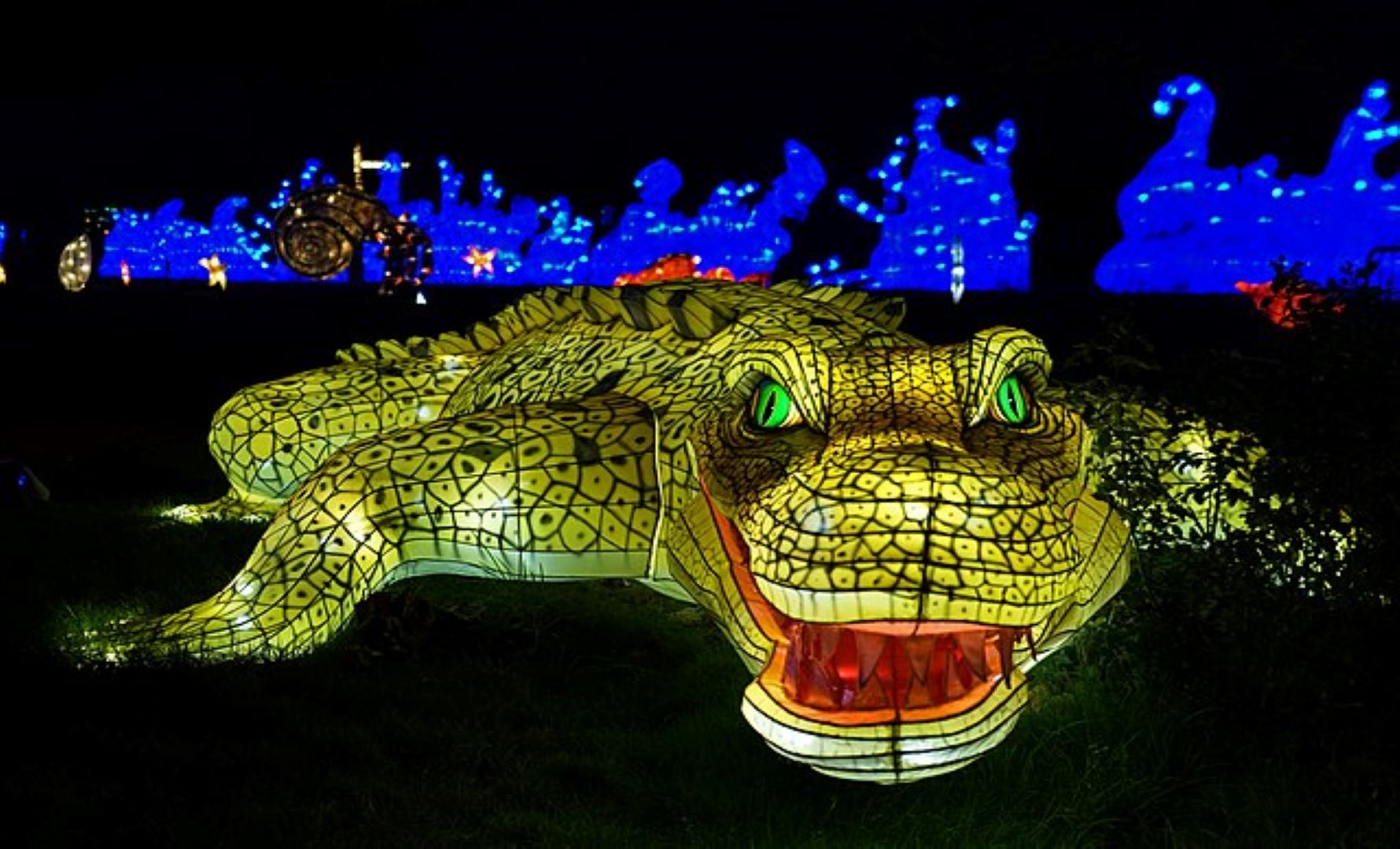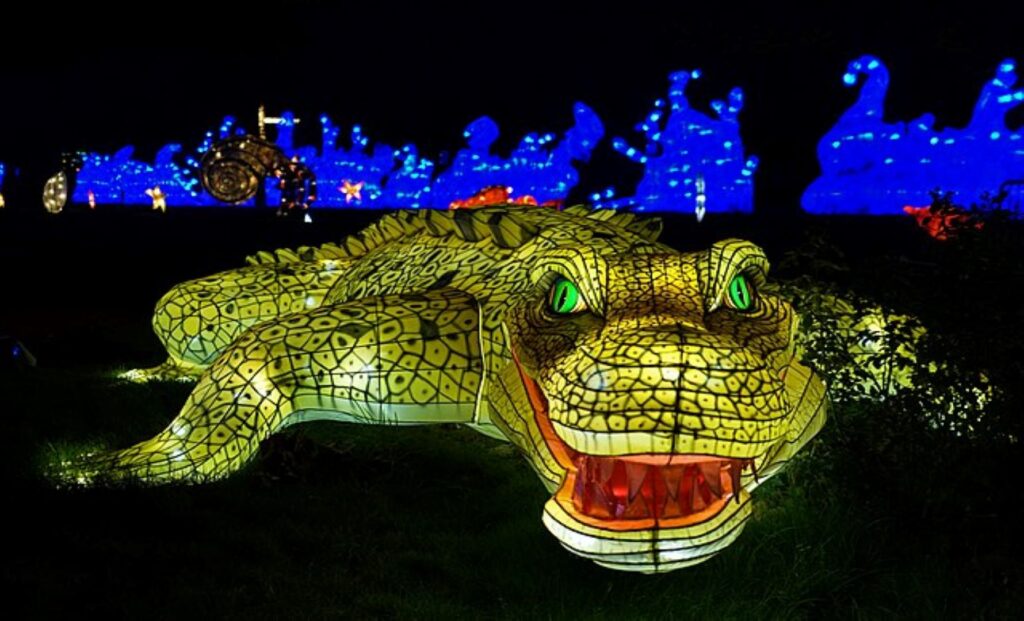 Stay at the Trianon Rive Gauche for Christmas!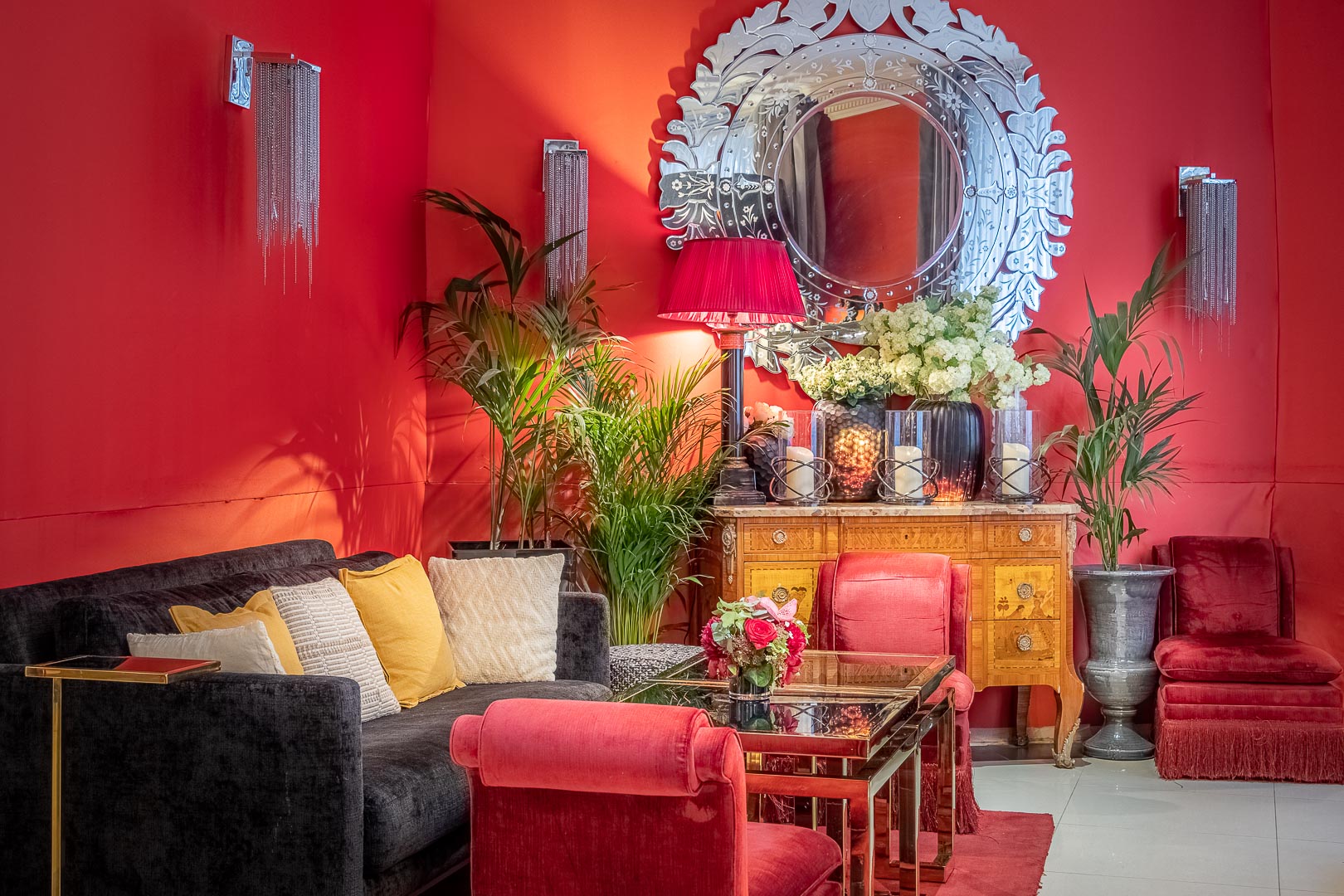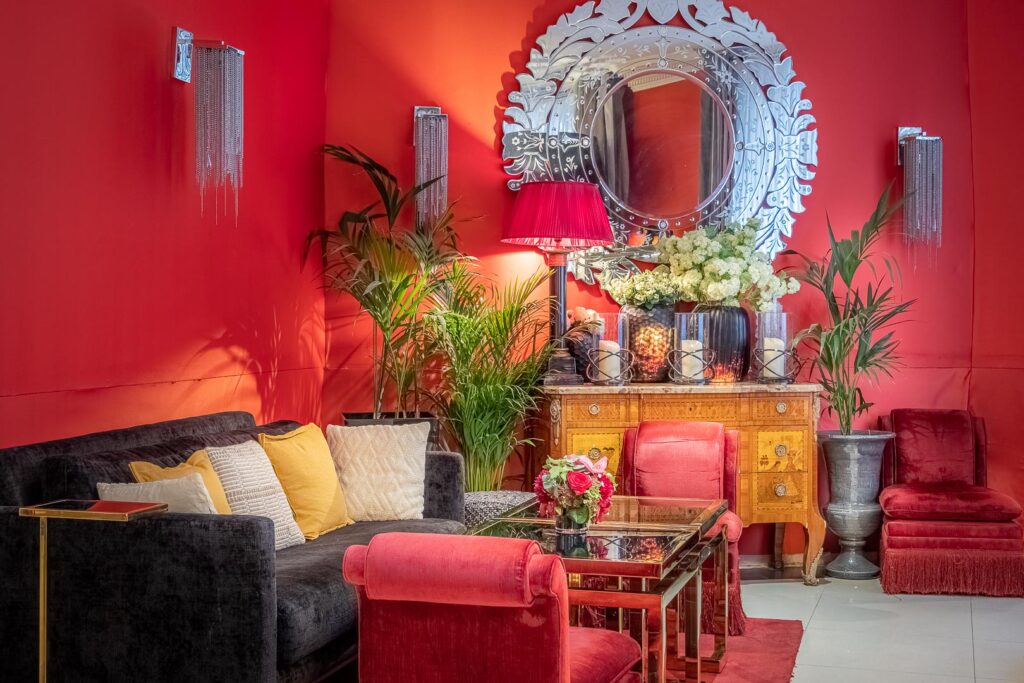 Knowing what to do is good, but knowing where to spend the night is even better! This magical Christmas season, put your bags down at the 4-star Hotel Trianon Rive Gauche. No need to introduce you to our beautiful 4-star hotel, but remember its main advantages, which you won't find anywhere else:
✔️Hotel in the heart of Paris
✔️Rooms with breathtaking views of Paris
✔️Delicious buffet breakfast
✔️A team that cares for you
✔️A stay committed to sustainable tourism
Celebrate Christmas in Paris with the Hotel Trianon Rive Gauche, where young and old will be delighted!
Christmas is the most magical time of the year. So have a memorable stay in Paris for Christmas with the Hotel Trianon Rive Gauche.
Moreover, the Trianon Rive Gauche Hotel is easily accessible from all airports (CDG and Orly). But also close to all train stations (Montparnasse, Gare du Nord, Gare de l'Est etc.). You will be able to enjoy the snow-covered Paris, under its white coat!
To make sure you don't miss anything, follow us on Instagram and Facebook.
Want to give an unusual Christmas gift? The possibilities are endless, as are the amounts of our gift cards. Offer a luxurious hotel night in Paris and an unforgettable gift here!