Between the Latin Quarter, the Ile de la Cité and Saint-Germain-Des-Pres, the 6th district of Paris is full of places to see. Let us guide you to fully enjoy your day!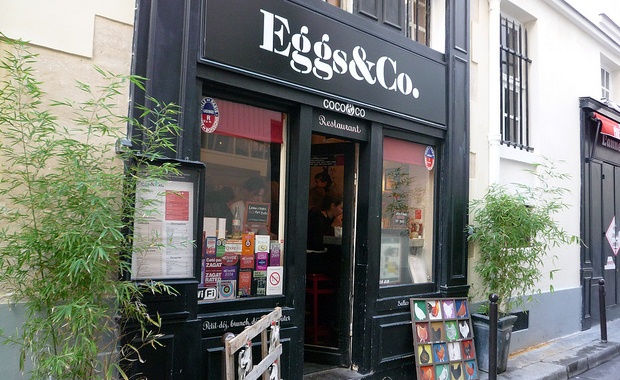 Located in the heart of Saint-Germain-Des-PRés, Eggs & Co proposes complete breakfast. This restaurant will suit everyone : veggie breakfast, vegan breafast and gluten free!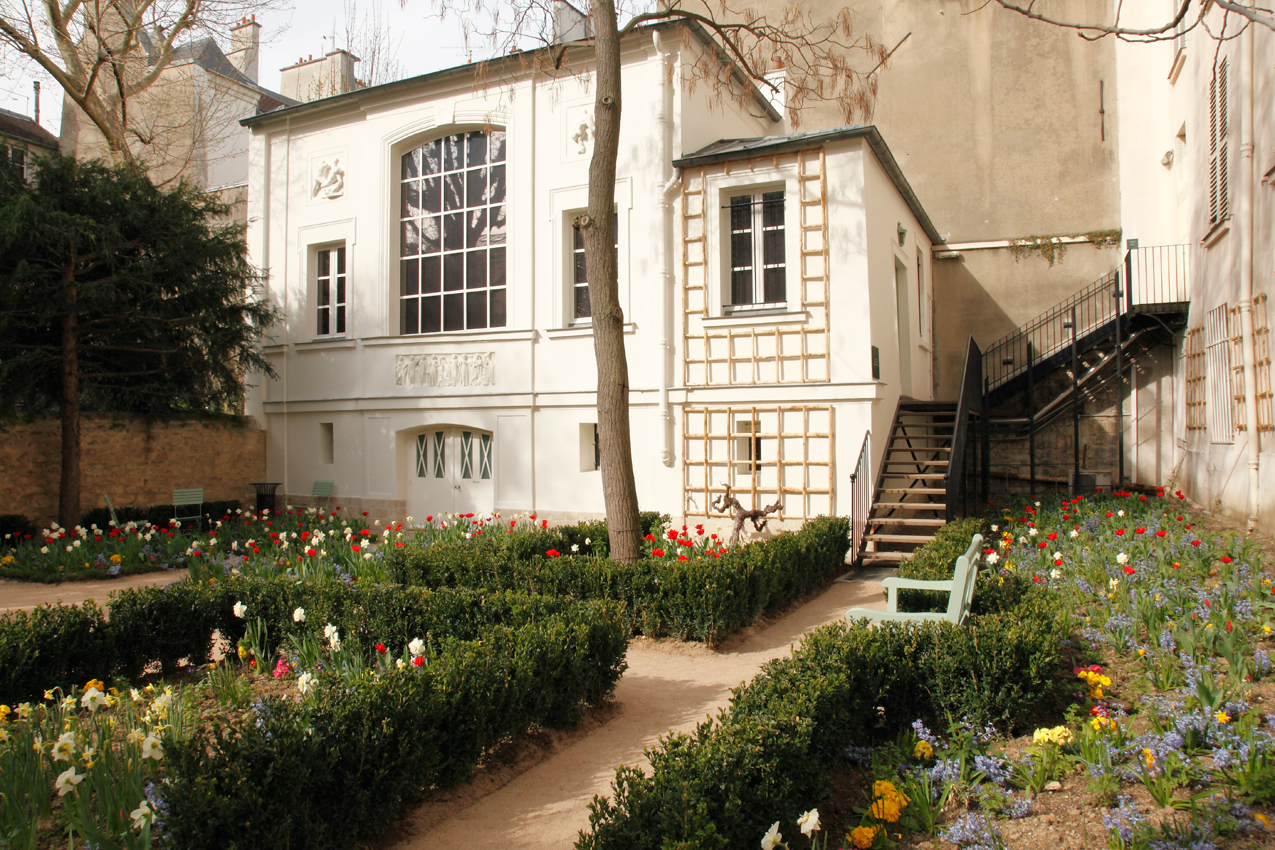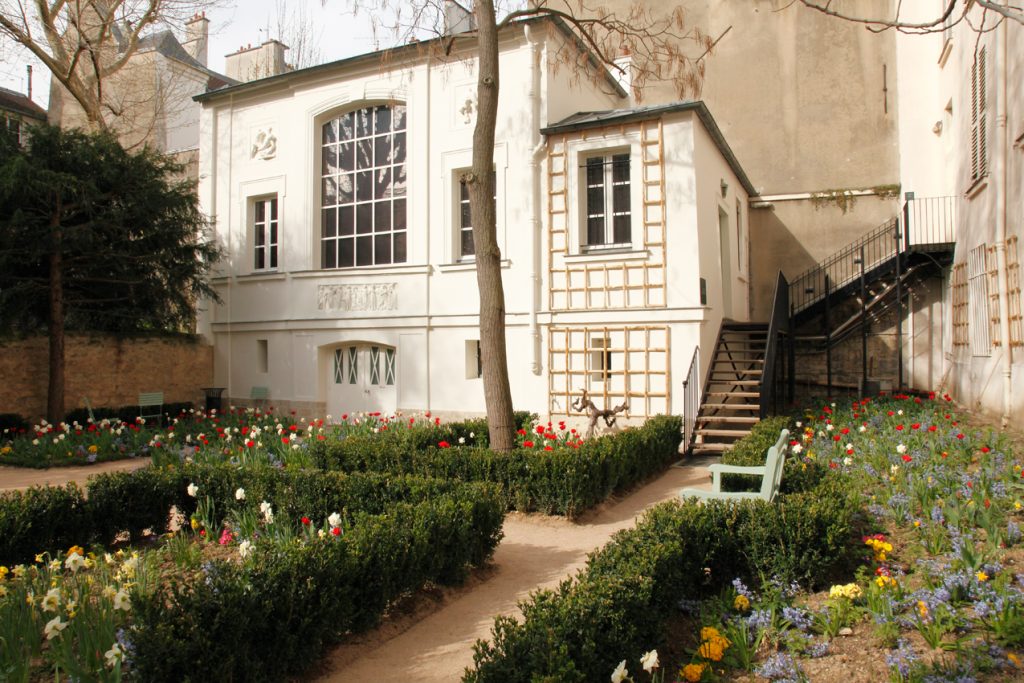 You can discover or re-discover Eugene Delacroix's famous piece of art or enjoy the temporary exhibition. Until December 9th, the Museum exposes pieces from Glenn Brown which exposed at the FIAC Fair of 2019. Go through the Luxembourg Garden to lunch at Bio Home. Parisians also love crepes and galettes.
Chill out at SPA 28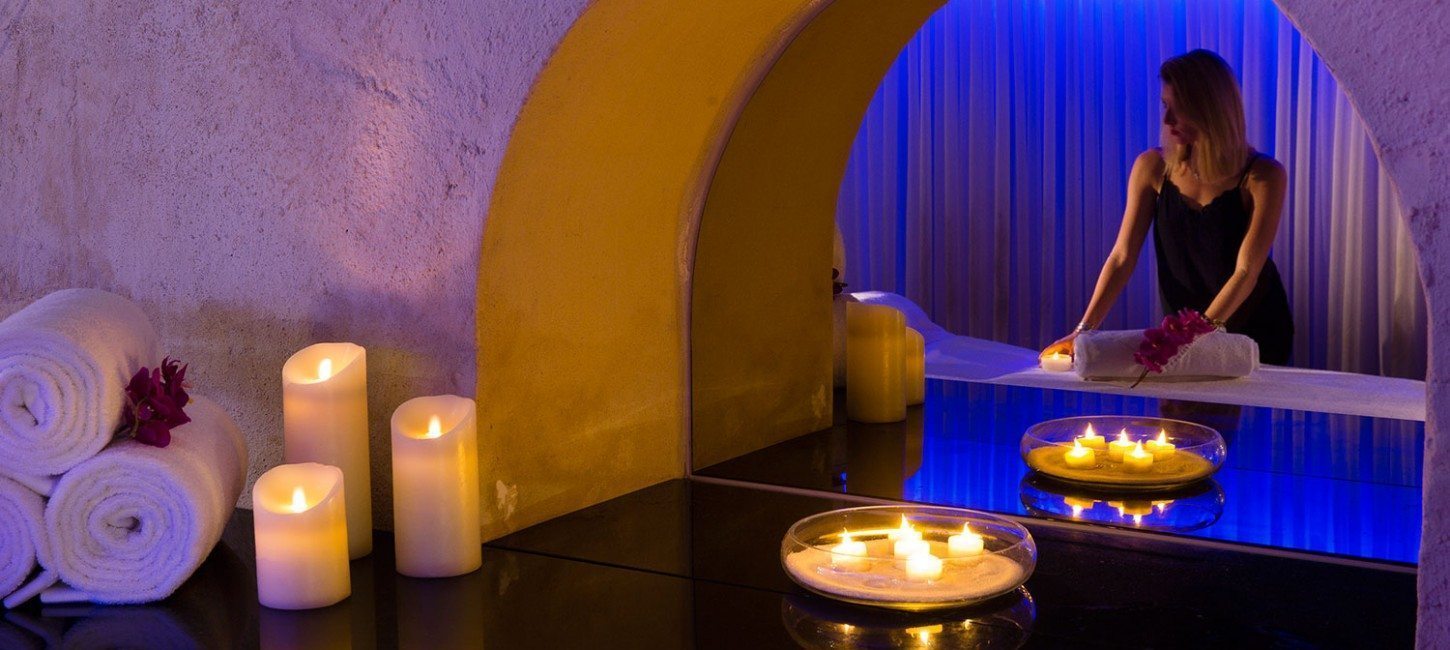 After a sporty morning, what's better than to chill at the spa? Discover the offers and skin cares of SPA 28. Located in a 18th-century building, enjoy a massage, a spa or a hammam in an atypical venue. On your way back to the hotel, let's visit the Regard Moderne library near the Saint Michel Fountain.
The Hotel Trianon Rive Gauche
If you want to enjoy the neighborhood's meltingpot in a safe area? The Hotel Trianon Rive Gauche Paris proposes you warm and welcoming bedrooms in the heart of Paris. Located a few meters away from the Luxembourg Gardens, we assure you an ideal setting whether you are looking for romantism or culure.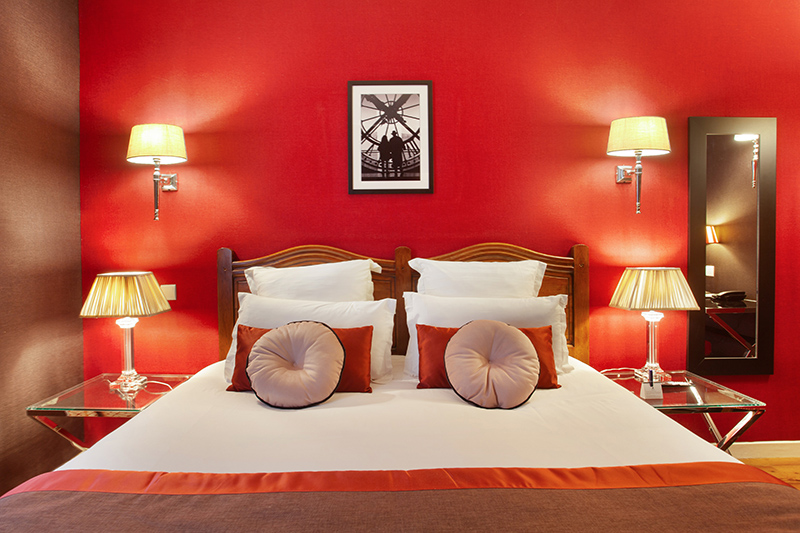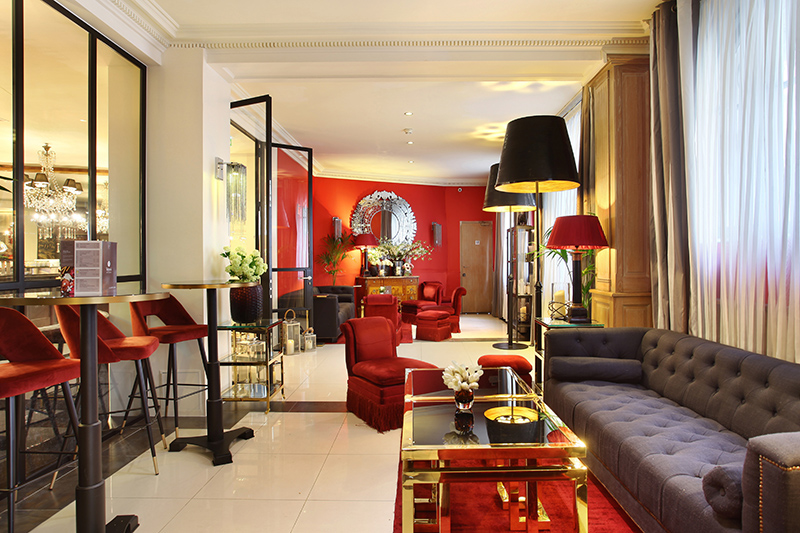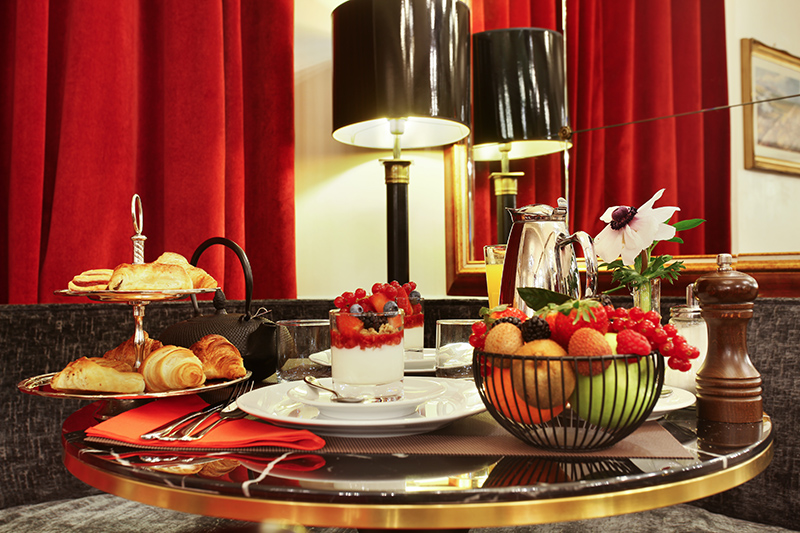 Our Reception team will be glad to welcome you everyday. More information on our website!