Bellini exhibition: The musée Jaquemart-André invites you to discover the paintings of the great master Giovanni Bellini until July 17, 2023. The exhibition Giovanni Bellini, Influences croisées is the first in France to pay tribute to this great figure of the Italian Renaissance. Innovation, creativity and sharing are the watchwords of the Venetian artist who never ceased to evolve in his art throughout his life and according to his encounters. Hotel Trianon Rive Gauche shares its visit with you!
A family of artists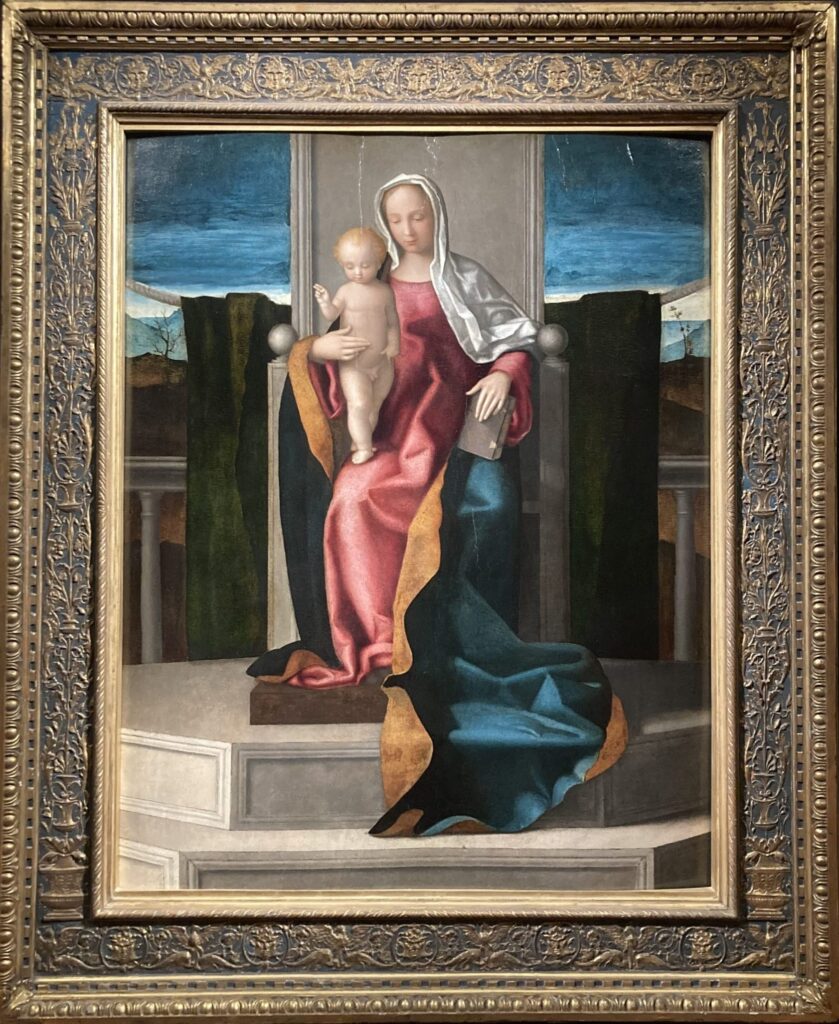 The illegitimate son of the painter Jacopo Bellini, Giovanni (c. 1435-1516) grew up in his father's studio in Venice alongside his older brother Gentile. Jacopo was famous for his Gothic style and taught his two sons all his art. Giovanni excelled in copying his father's works so much that it is difficult to distinguish the two artists' paintings today. At a very young age, Giovanni learned new artistic innovations that he would constantly deploy through his great creativity.
In 1453, the painter Andrea Mantegna joined the Bellini family when he married Giovanni's sister Nicolosia. Giovanni admired his brother-in-law's work so much that he decided to adopt his Paduan techniques.
Various influences
Unlike the most famous artists, Giovanni Bellini never travelled! The painter lived in Venice all his life and never left the Veneto region. Yet his paintings have many different influences.
Indeed, Venice was a colony of Byzantium for centuries and then a trading partner of the Eastern Roman Empire. The history of the Lagoon makes it one of the richest and most cosmopolitan places in the Christian world. Even if Giovanni is in search of innovation and modernity, he does not remain insensitive to the codes of the Byzantine icons to which he refers in various works.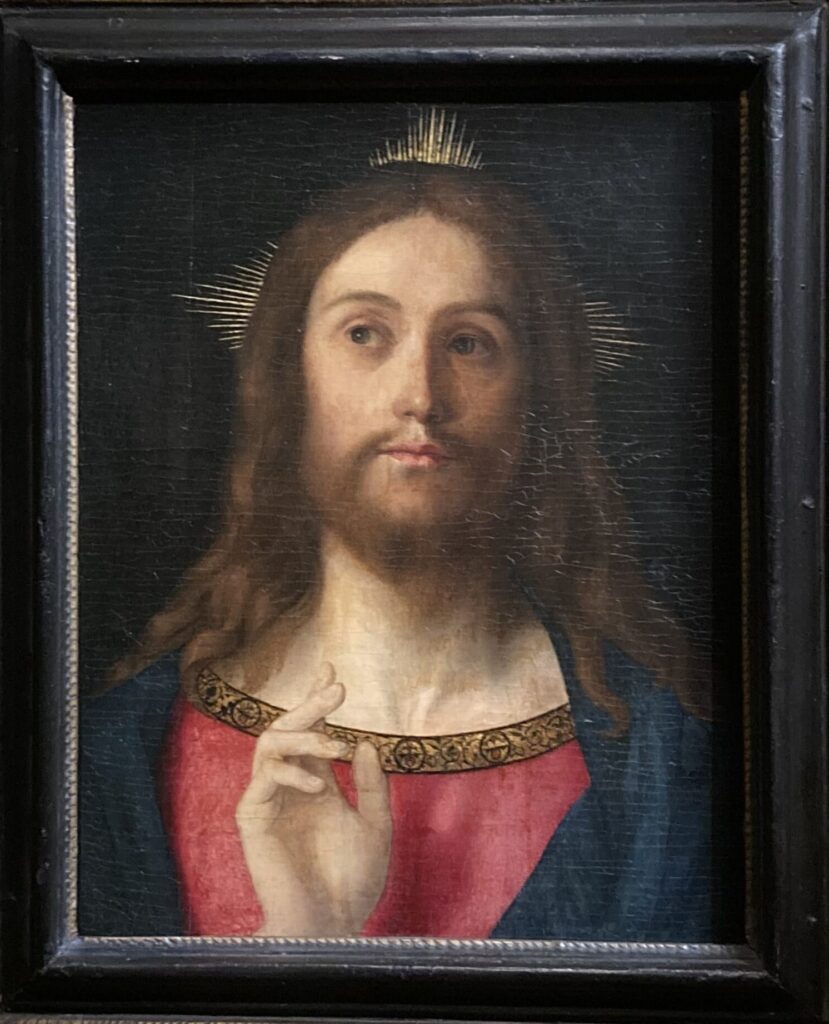 A prestigious painter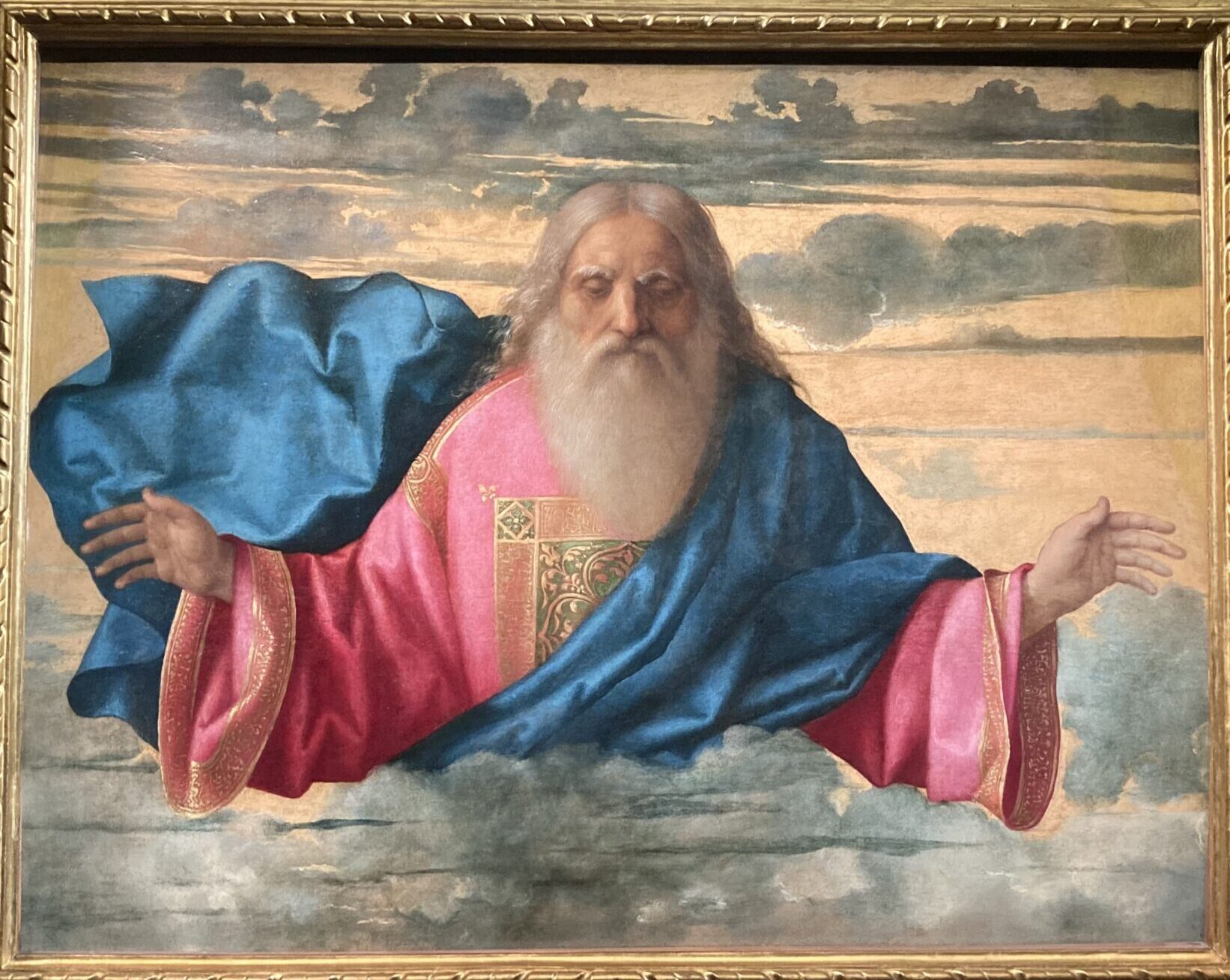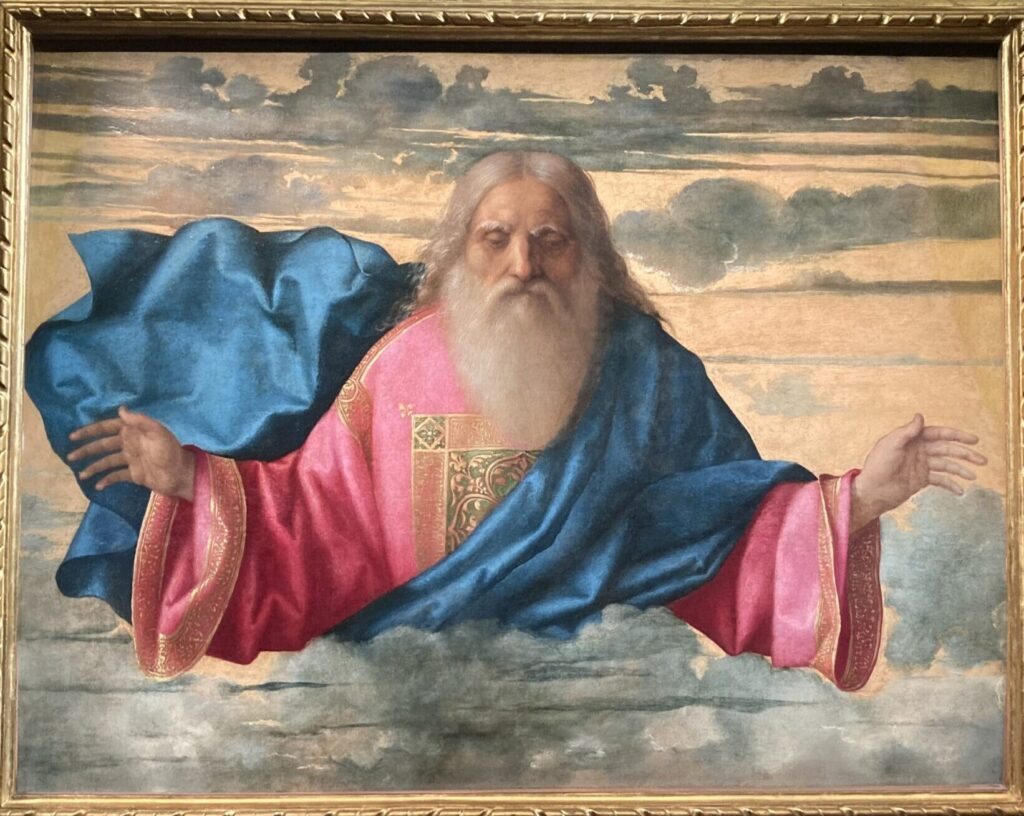 Rich in all these influences, Giovanni Bellini himself became an essential reference for his contemporaries. His art spread throughout Europe and artists came to meet him in his studio in Venice. This was particularly true of the German painter Albrecht Dürer, who said of him that he was "very old and still the best in painting" during his trip to Venice in 1506.
The Musée Jacquemart-André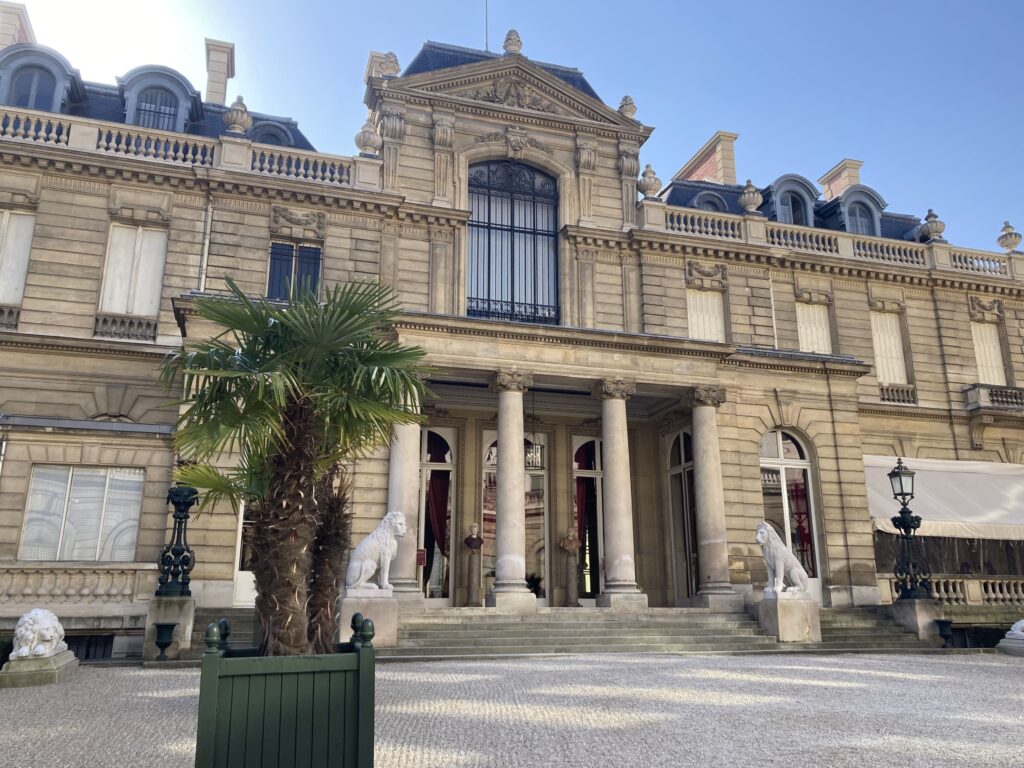 The Bellini exhibition is an opportunity to discover the magnificent Haussmann building of the Musée Jacquemart-André. It was built at the end of the 19th century for Edouard André and his wife Nélie Jacquemart. The museum was then the private residence of this couple of collectors. Among their collection, the couple owned pieces of silverware, jewellery, ceramics, miniatures and tapestries. The couple also acquired paintings by artists such as the famous Delacroix.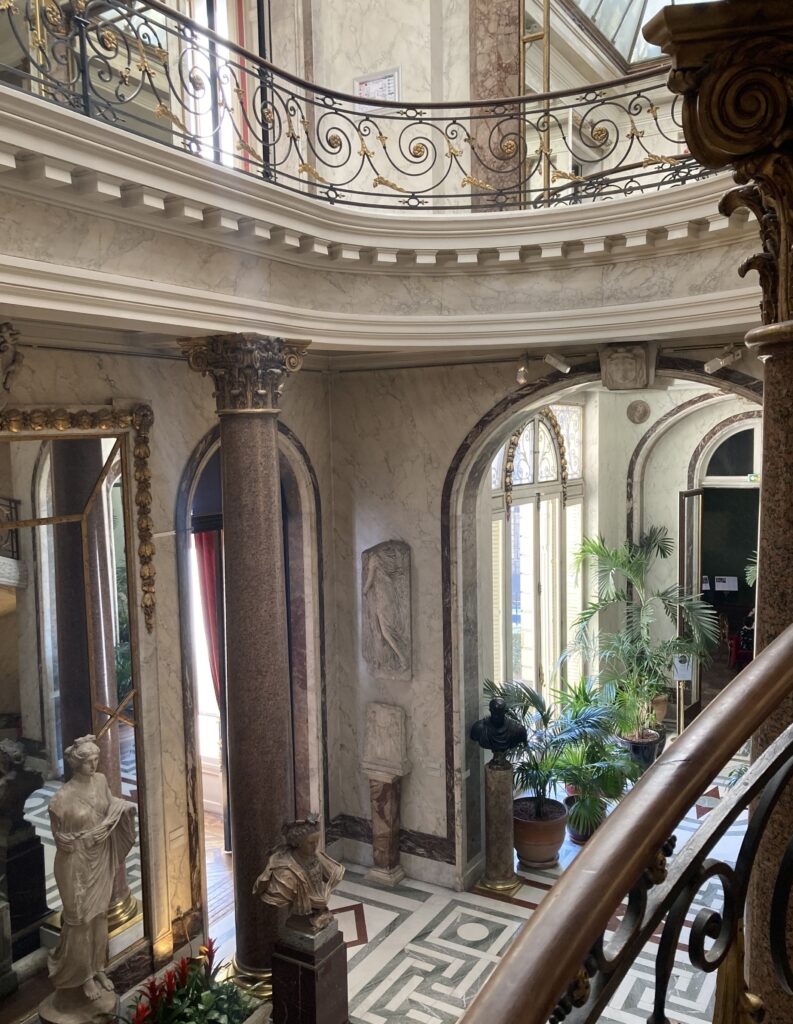 Your visit to the Musée Jacquemart-André will allow you to walk through beautiful spaces inhabited in the 19th century while enjoying temporary exhibitions of international importance.
Your 4-star hotel with direct access to the Musée Jacquemart-André
Want to discover exceptional exhibitions during your stay in Paris? Hotel Trianon Rive Gauche is ideally located in the centre of Paris in the 6th arrondissement with direct access to many museums, such as Musée Jacquemart-André !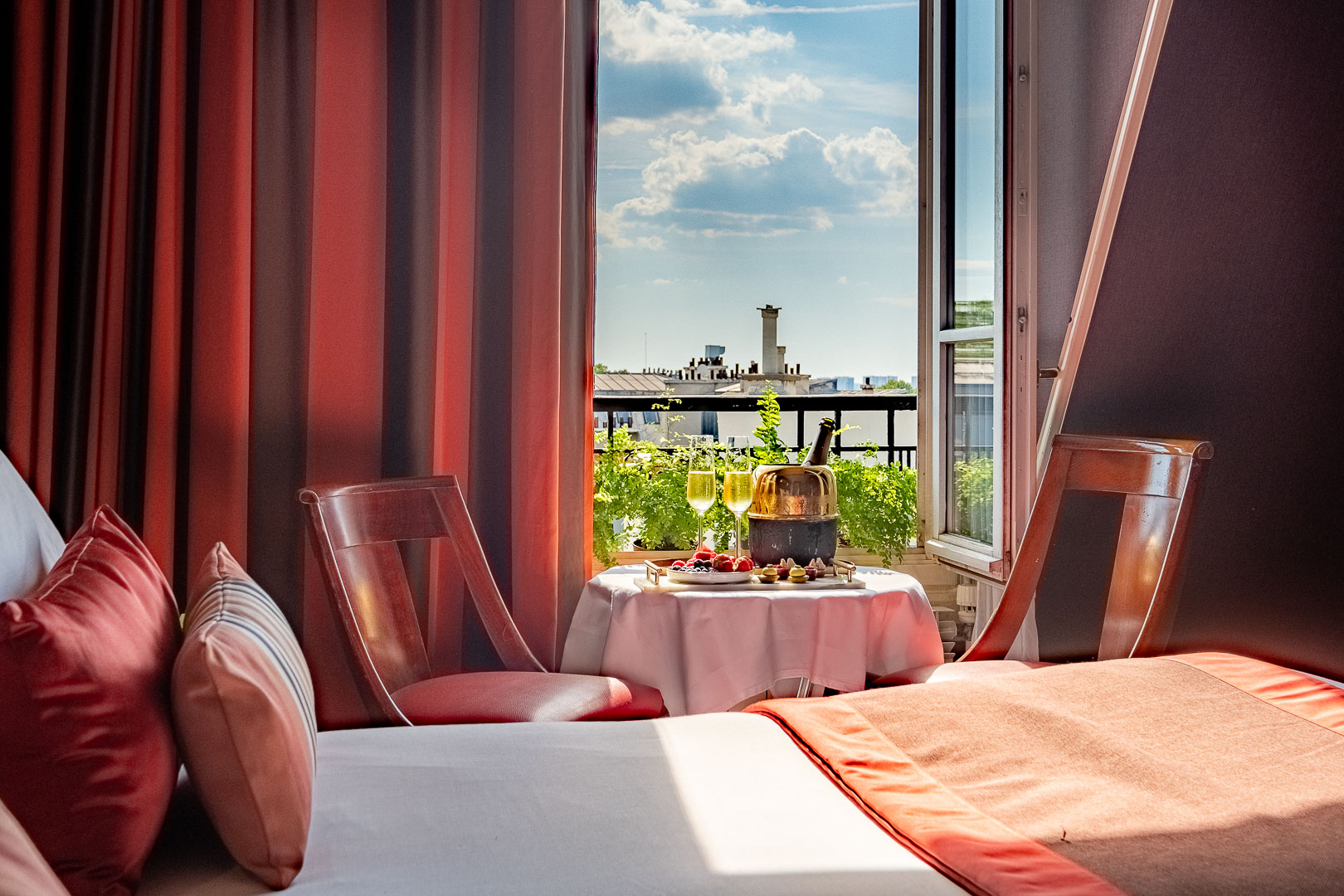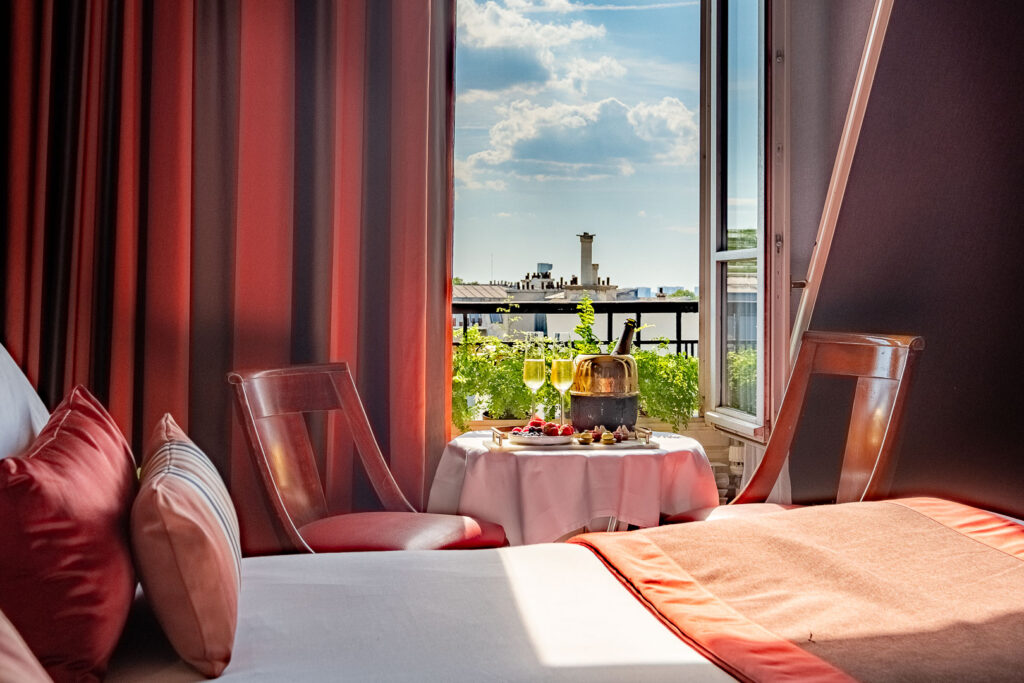 Our beautiful 4-star hotel offers many advantages that will make your stay in Paris unique:
✔️Hotel in the centre of Paris
✔️Rooms with breathtaking views of Paris
✔️Delicious breakfast
✔️A team at your service
✔️A stay committed to sustainable tourism
Want to give an unusual gift? The possibilities are endless, as are the amounts of our gift cards. Offer a luxurious hotel night in Paris and an unforgettable gift here!
o make sure you don't miss anything, follow us on Instagram and Facebook.