Responsible for 8% of the emission of greenhouse gases, the reasons for which tourism pollutes are multiple : the disproportionate consumption of our natural resources (for hotel benefiting from a swimming pool or a golf course for example) and the use of aircraft as a means of transportation.
Ecological consciousness is spreading and the tourism sector is now impacted: tourists opt for eco-responsible tourism and prefer green cities. The Hotels must, therefore, align and now offer environmentally friendly services.
The environmental impact of a hotel stay
In a few figures, the environmental impact of a hotel stay corresponds to :
6,9 kgs of Co2 released into the atmosphere
178 liters of water
The processing of hotel linen represents, in France, 470 000 tons of Co2 emitted per year, more than 10 million m3 of water and 15 000 tons of laundry products.
How to travel green?
Although it is quite difficult to adjust our travel methods, the Globe Trotting blog lists some green gestures to adopt to become an eco-friendly traveler.
Use non-aggressive products for the environment
Manage your trash and cigarette butts
Do not bring unnecessary packaging
Favor the least polluting means of transport as much as possible
Do not waste (neither food nor water in hotels)
Buy your souvenirs from local artisans
Avoid organized group tripes with mass tour operators
Privilege small traders, home stays and local canteens
Be attentive to the working conditions of the staff
The Hotel Trianon Rive Gauche's involvement into the respect of the environment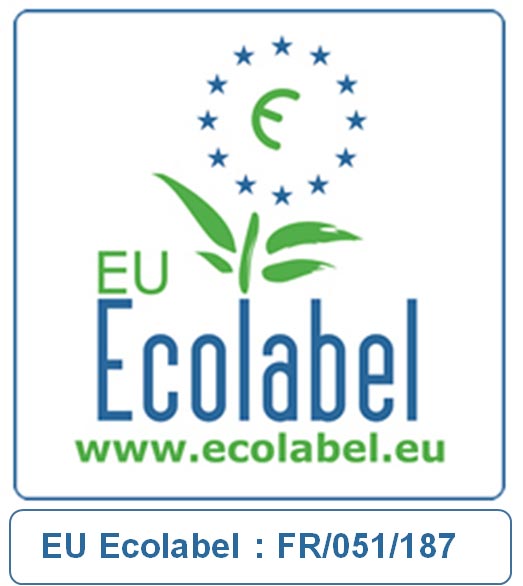 That is why the Hotel Trianon Rive Gauche is pleased to announce the obtaining of its Ecolabel certification.
Created in 1992 by the European Commission, the Ecolabel encourages the creation, use and promotion of products that are respectful of the environment and health.

The Hotel's good practices
How does the Hotel Trianon Rive Gauche contribute to the Green Movement? Discover what we already put in place to participate to the eco-responsible tourism.
What changes to expect for customers ?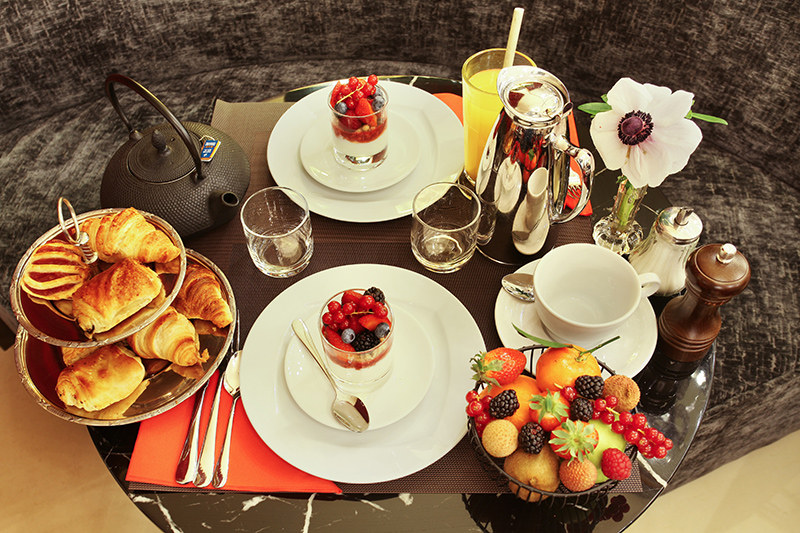 Absolutely nothing. By choosing the Hotel Trianon Rive Gauche, you will actively support its ecological approach and participate in creating sustainable tourism industries. The products used will be of better quality for both the environment and your health.