Every year, Fashion Week comes to Paris for a week of exceptional runway shows. This major fashion industry event takes place twice a year in four major cities. The Fédération de la Haute Couture et de la Mode decides on the schedule of the shows, but tradition dictates that the festivities begin in New York, continue in London, then Milan, and end in Paris. The French capital is the final destination of Fashion Month thanks to its collections haute couture and original designers.
To enjoy the excitement of this unique week, it is essential to stay in a hotel in the centre of Paris close to the runway shows, such as the 4-star Hotel Trianon Rive Gauche.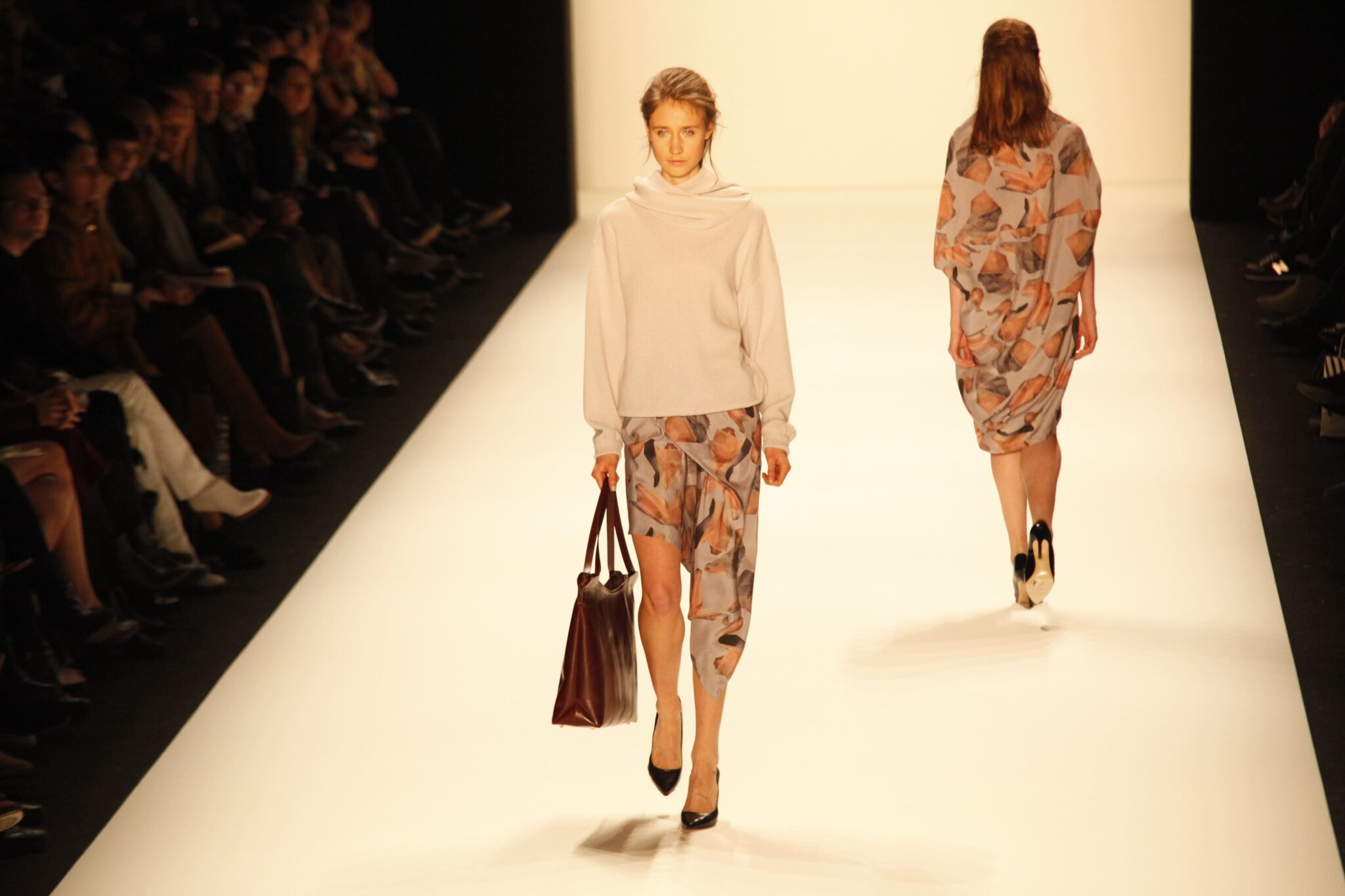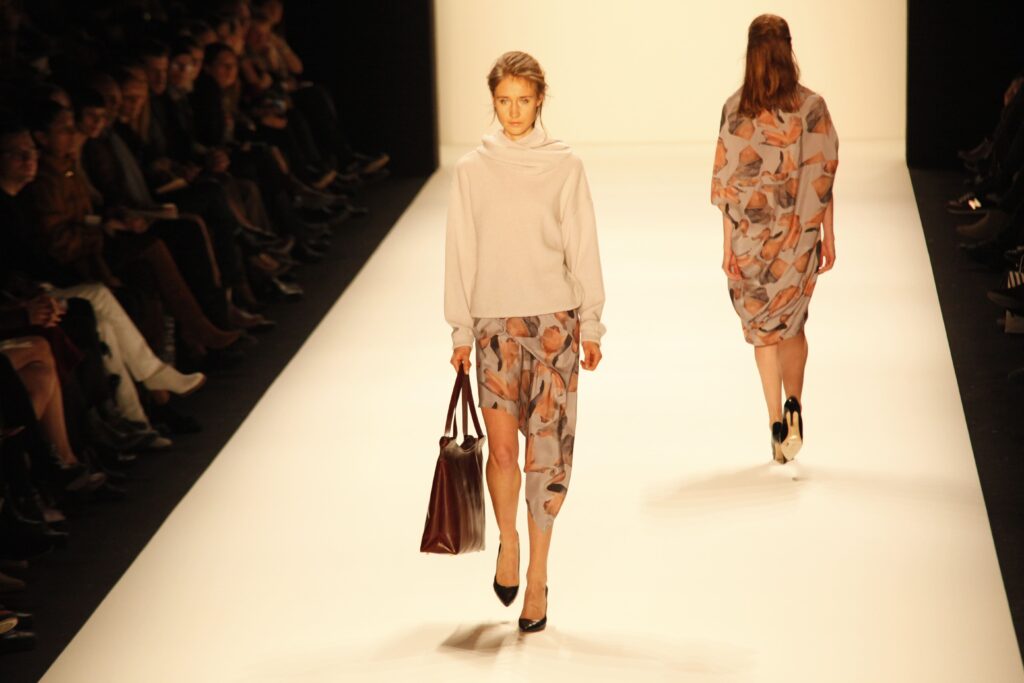 Paris Fashion Week
Organised twice a year, in summer and winter, Fashion Week brings together all the big names in fashion. This international event contributes to Paris' heritage, art and elegance: fashion connoisseurs come from all over the world. When you book a hotel for Paris Fashion Week, you can be sure of attending a historic event in the very heart of Paris. Note that the glamorous capital is known for its history and captivating charms. Year after year, the art of fashion renews itself and confirms its influence in the world during this Parisian week.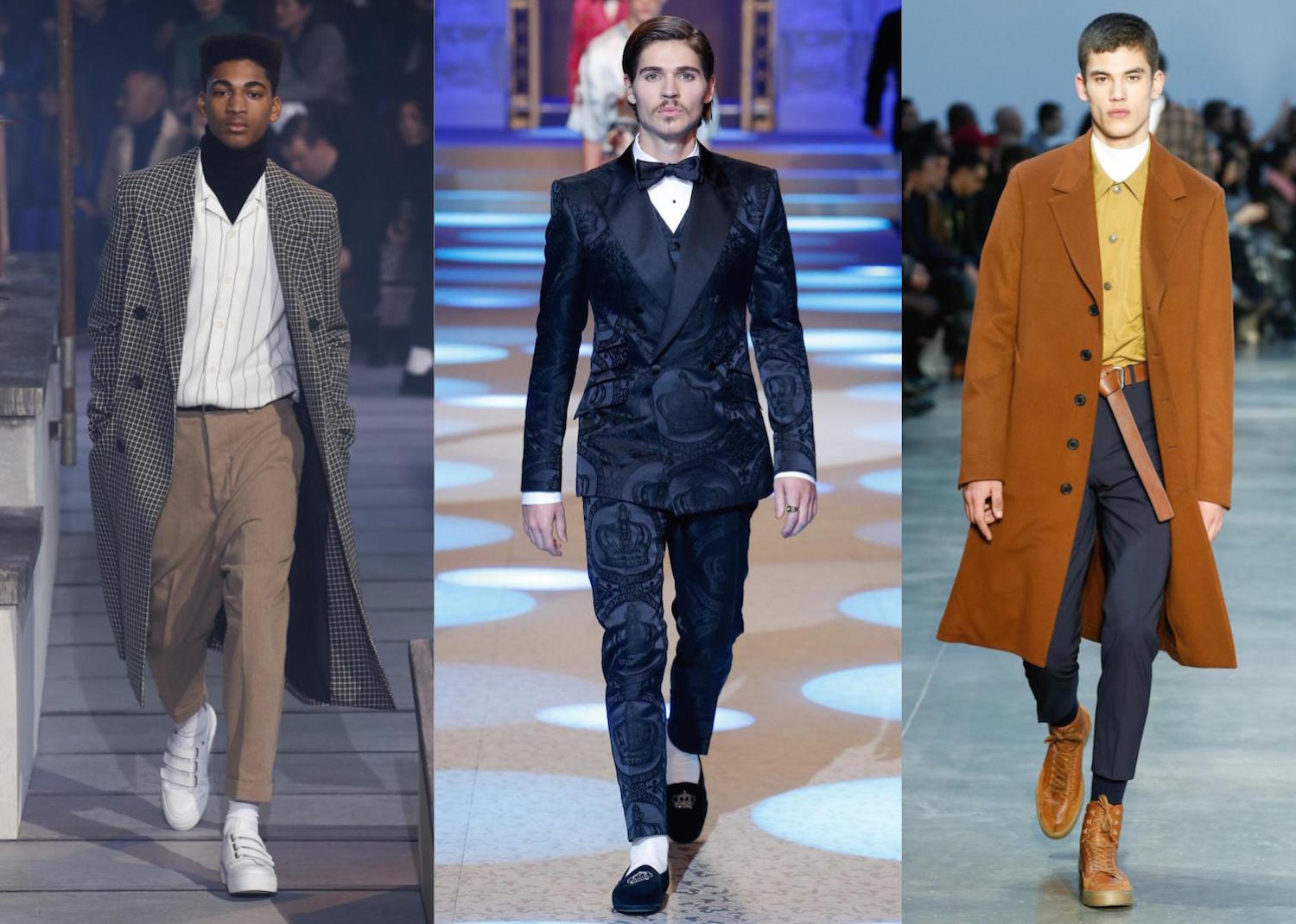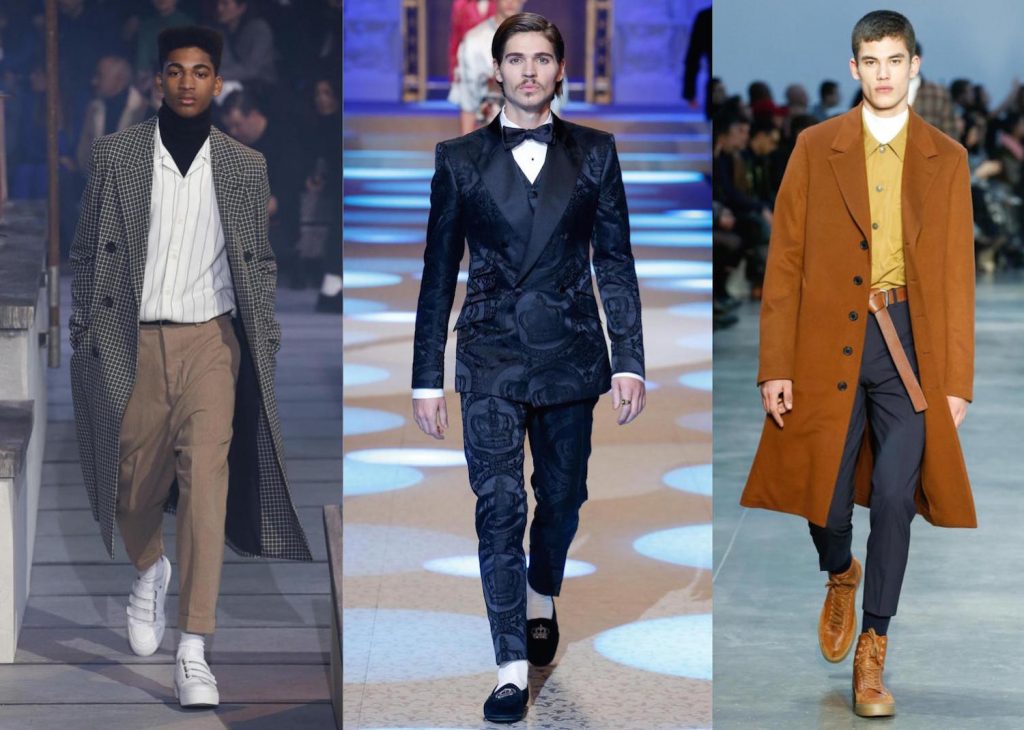 Where to go in Paris during Fashion Week?
Le Bon Marché: Located 20 minutes from Hotel Trianon Rive Gauche, this historic Parisian store will please fashionistas looking for the latest trends; avant-garde designers looking for pieces from emerging creators; and those with a timeless style.
Yves Saint Laurent Museum: The historic haute couture house of the iconic French designer was transformed into a museum in 2017 to exhibit the designer's work in this historic location. You can discover the work of Yves Saint Laurent through temporary thematic exhibitions.
Café de Flore: What could be better than a nice hot chocolate between two beautiful fashion shows? This famous address, popular with celebrities, is a ten-minute walk from our hotel and is the ideal place to have a snack while watching the Parisians come and go outside the catwalks: our favourite address!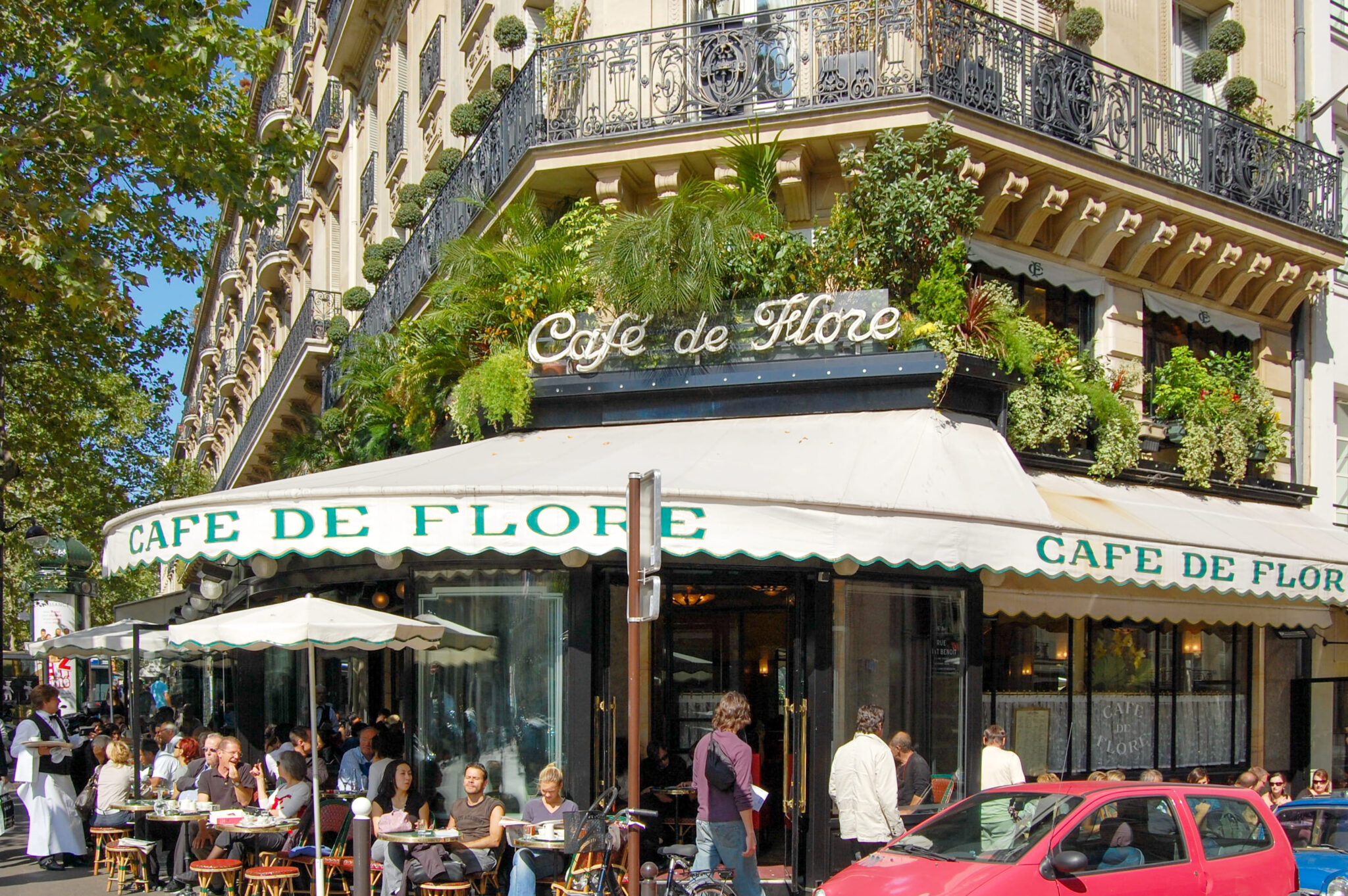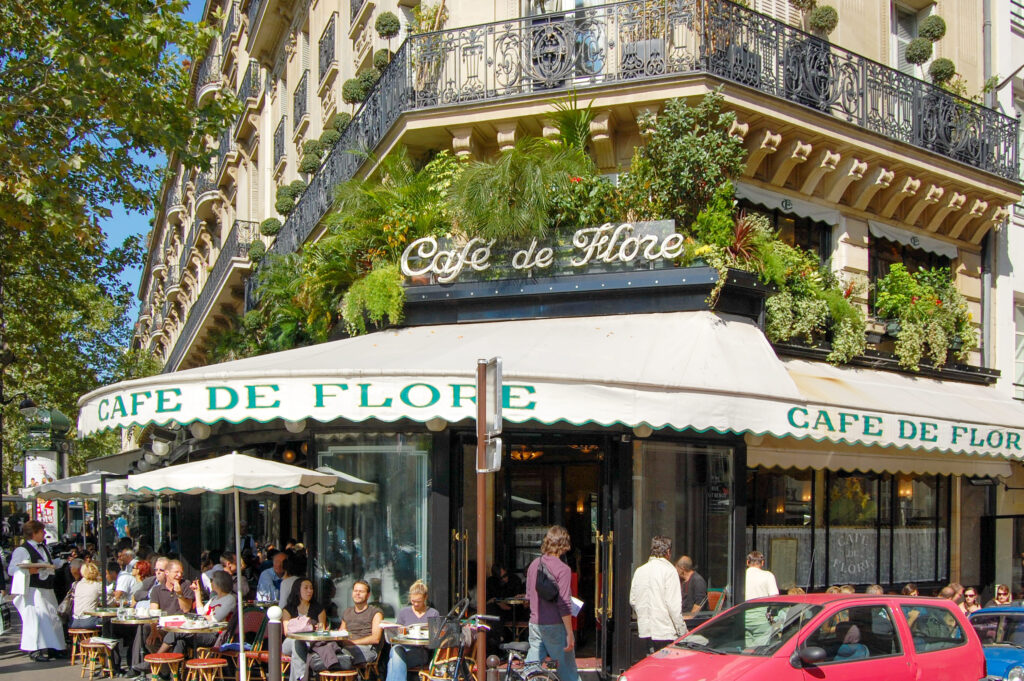 Hotel Fashion Week in Paris, our advices
To make the most of every moment in Paris during Fashion Week, we advise you to book a boutique hotel in the centre of Paris like Hotel Trianon Rive Gauche. Moreover, our 4-star hotel is located in the 6th arrondissement between the Latin Quarter and Saint-Germain-des-Prés: the ideal area to walk around after a day of fashion shows! Amongst fashion and gastronomy, shopping enthusiasts looking for a true Parisian experience will find everything they need.
Hotel accommodation at the heart of fashion week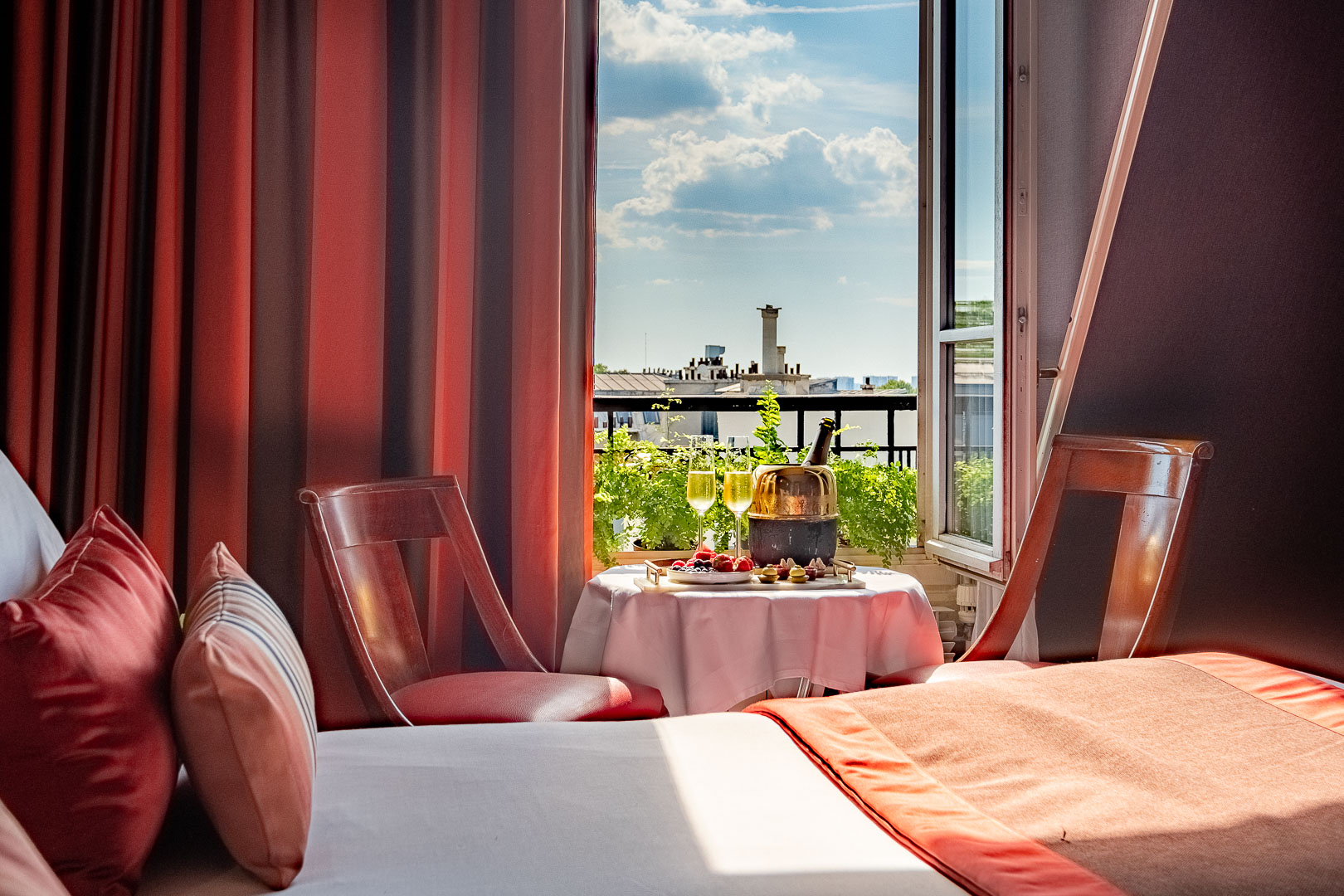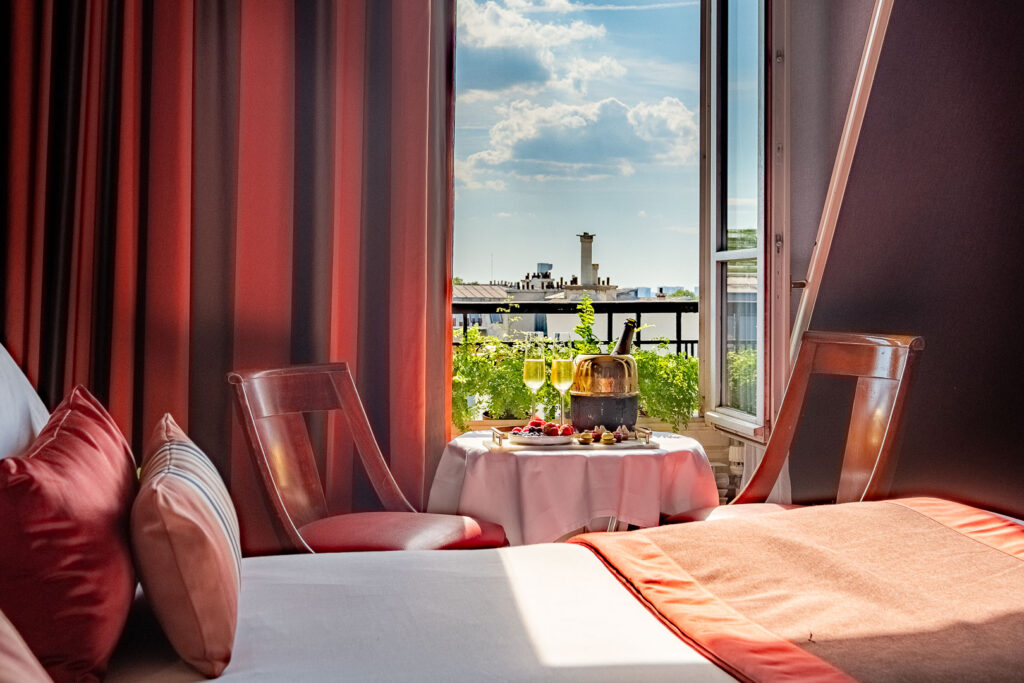 Hotel Trianon Rive Gauche is ideally located between the Latin Quarter and Saint Germain de Prés. Many of Paris' attractions are within easy walking distance! Moreover, its easy access will allow you to enjoy all the Parisian activities, without leaving your initial objective: to attend Paris Fashion Week!
Our classic, double or twin rooms allow you to attend alone, with friends, as a couple or as a family. Also, the decoration of our hotel will immerse you in a unique Parisian atmosphere. All the assets of Hotel Trianon Rive Gauche make it the ideal hotel for Paris Fashion Week.
To make sure you don't miss anything, follow us on Instagram and Facebook.