Hotel Trianon Rive Gauche is reopening
Welcome back !
Following a winter closure, we are very happy to announce the reopening of the Hotel Trianon Rive Gauche. The whole team looks forward to welcoming you again, for a stay that promises to be unforgettable.
Whether you come with family, friends, lovers, alone, or even with colleagues… Come as you are, we can't wait to see you again! In addition, cultural and social life is in full swing in the capital. With among others, beautiful exhibitions and outings to do in Paris. Discover without further delay our selection, specially made for you.
Parisian lifestyle is coming back
Both places of life and cultural venues are the very essence of Paris. Since May 19, museums, cinemas, theaters but also the seating outside areas have reopened. In addition, the curfew is extended until 9 p.m. Thus, that leaves something to benefit more from the capital. But many new spots are also appearing. The team has therefore prepared a selection of the best exhibitions and outings to do in Paris.
Aword of advice: take notes, because in Paris no matter what, you never get bored!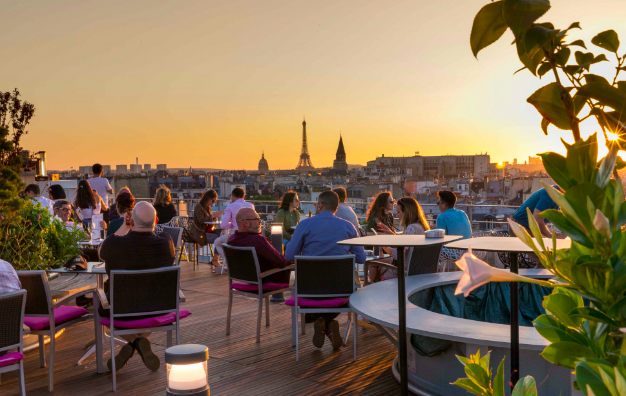 Cultural life is promising
Following a prolonged shutdown of culture, museums are already preparing beautiful exhibitions for us. While others have reopened after long work. In addition, do not forget to reserve your tickets online, even if you have a free pass. Indeed, advance reservation is now required, in order to respect the access limit. We have therefore selected for you the most anticipated exhibitions of this reopening.
Exhibitions in museums and outings in Paris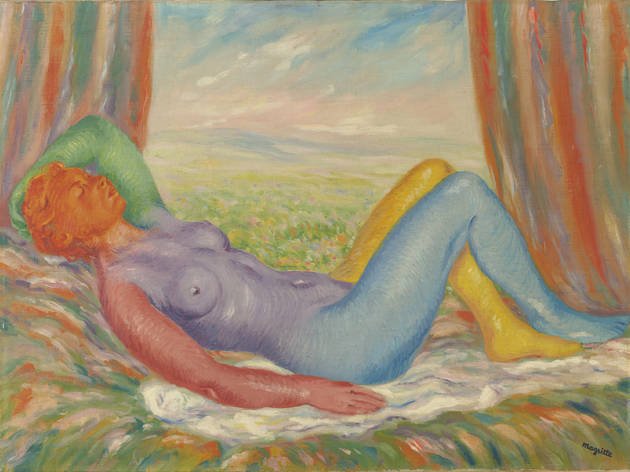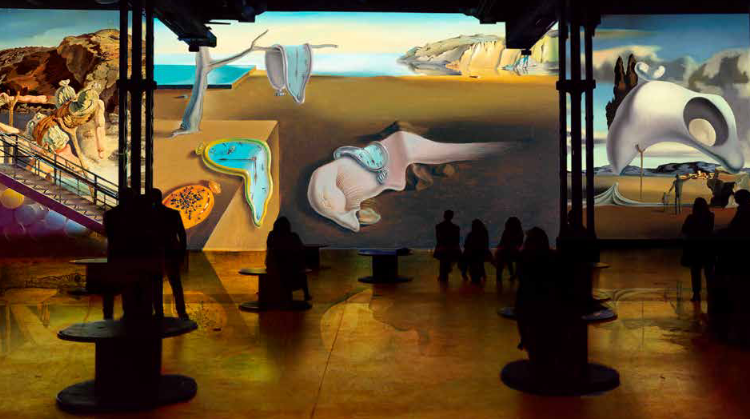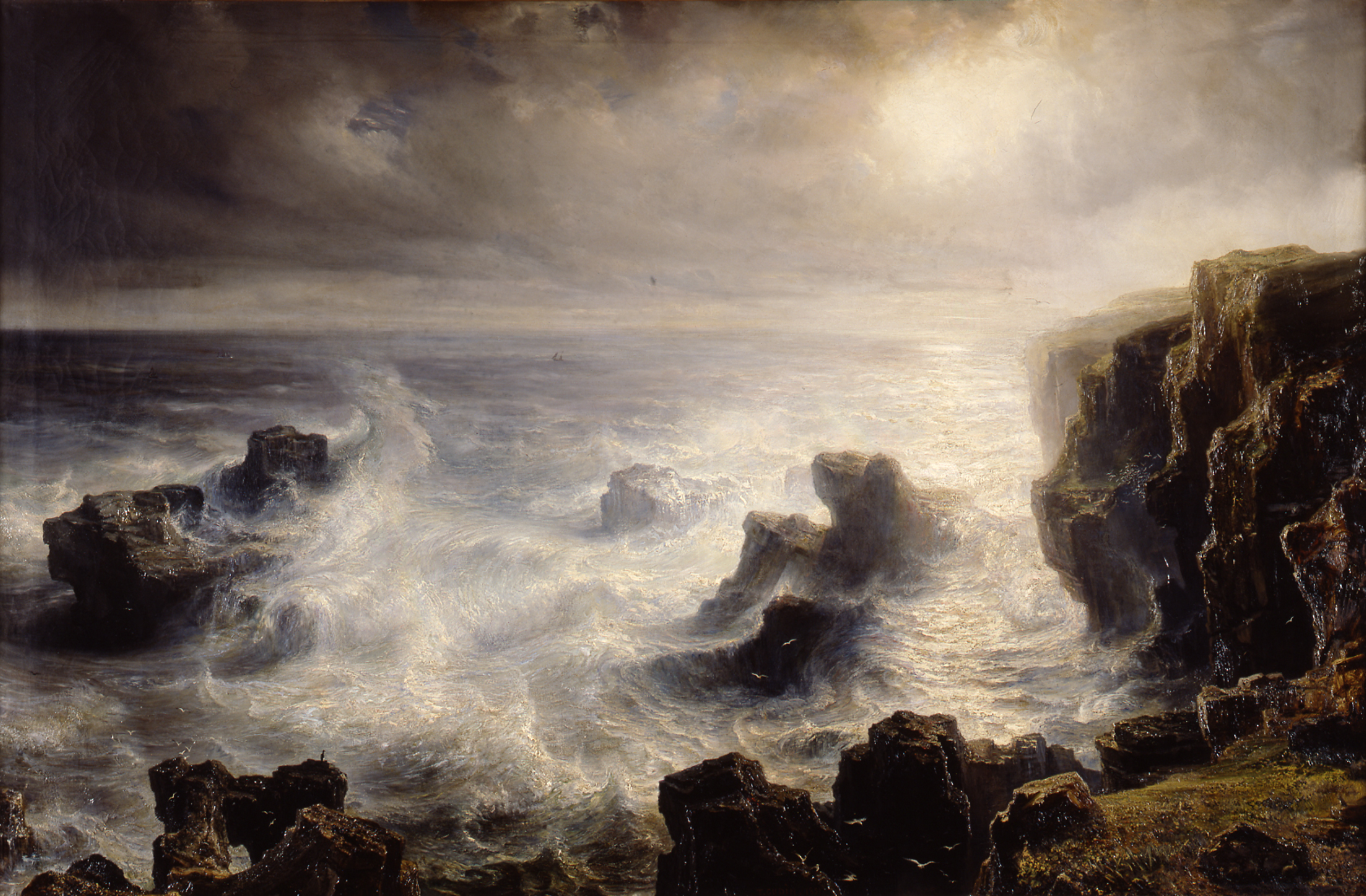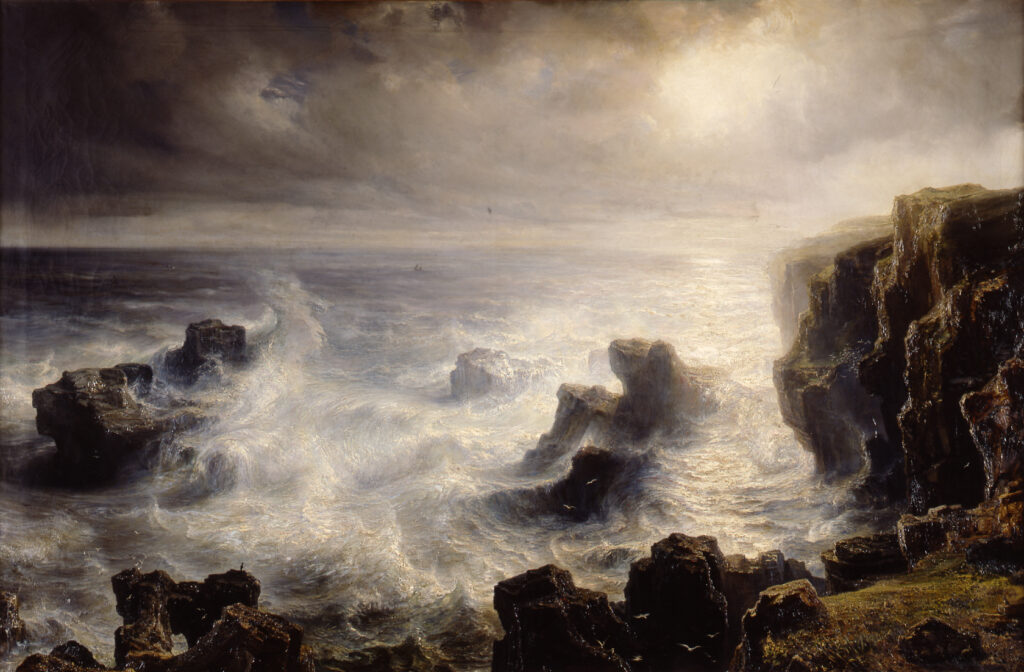 Exhibitions and outings in Paris
Reopenings of museums after renovations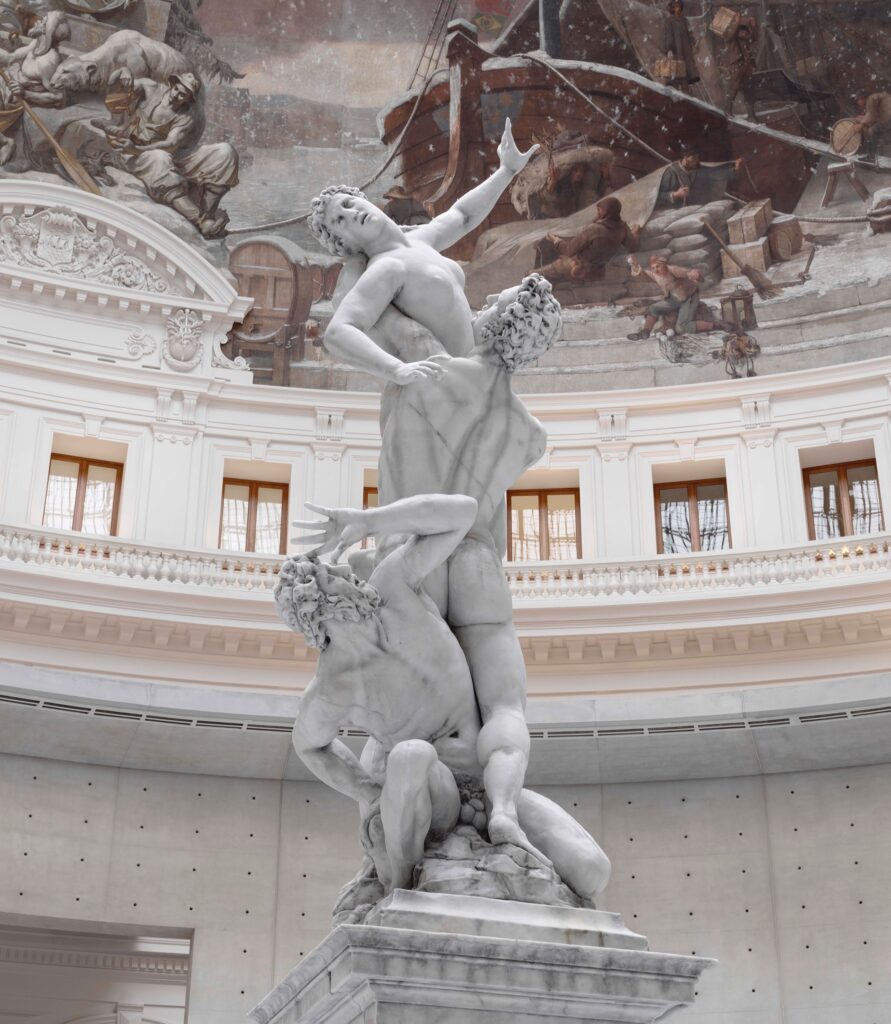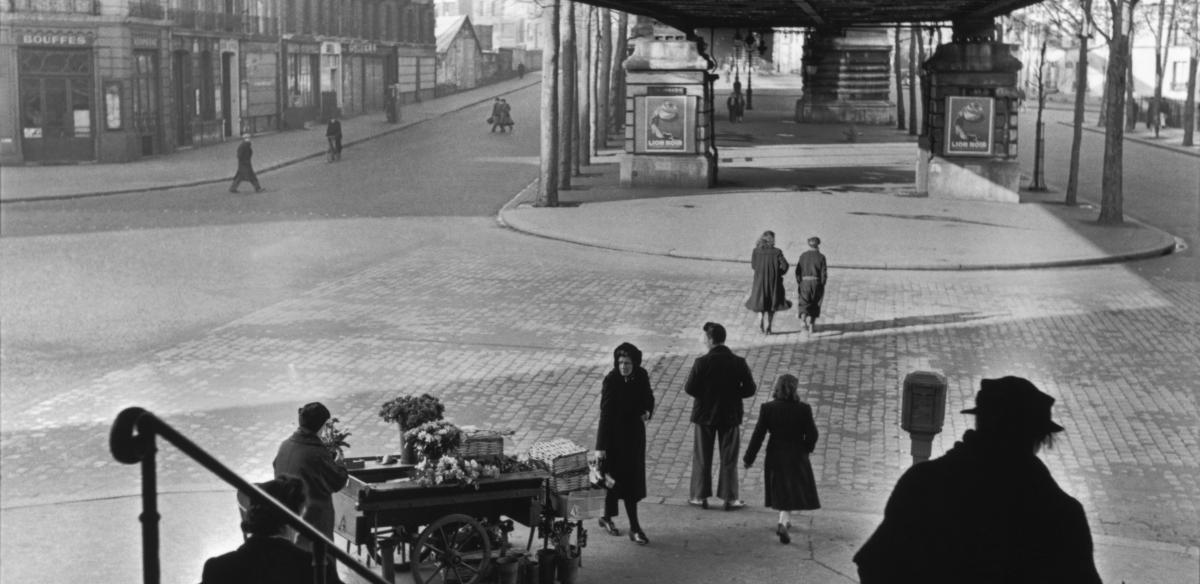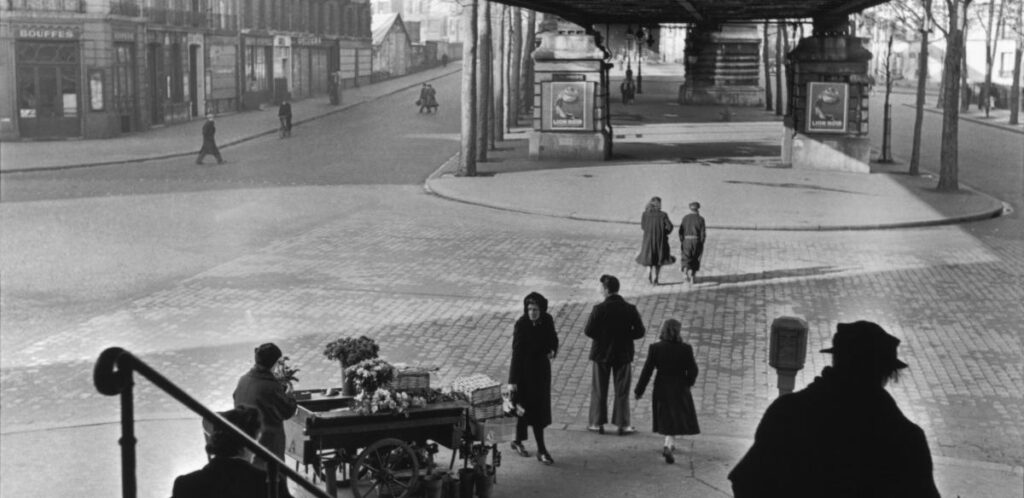 Monuments, exhibitions and outings to do in Paris
The majority of places of interest have reopened, to the delight of lovers of art and history. However, the Iron Lady is one of the big missing ones. Note that, being under renovation, the Eiffel Tower will be accessible again from July 16. For the rest, discover now the list of emblematic monuments of the capital finally open.
Pantheon
Access : Metro 10 or RER B
Prices : Free under 25, Individual 11.50€
For more infos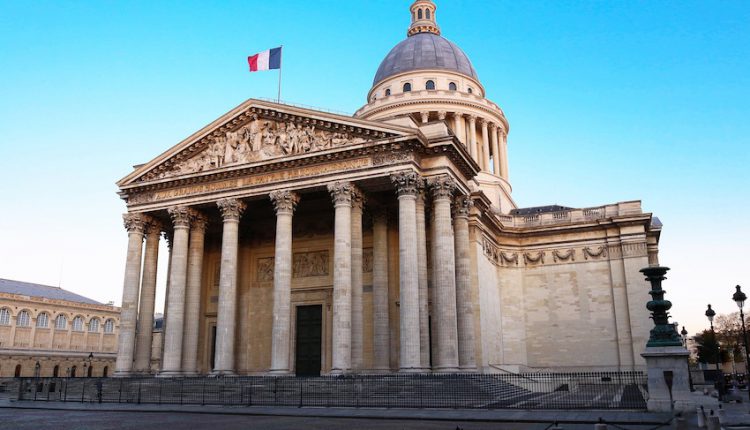 Opéra de Paris – Palais Garnier
Access : Metro 3, 7, 8 station Opéra
Prices : Free under 12, full price 14€ or reduced price 10€
For more infos

Versailles Castle
Access : RER C station Versailles Château Rive Gauche
Prices : Free under 26, from 12€ up to 28€ (tickets to visit the garden, the castle, access to a night show… depends on what you chose)
For more infos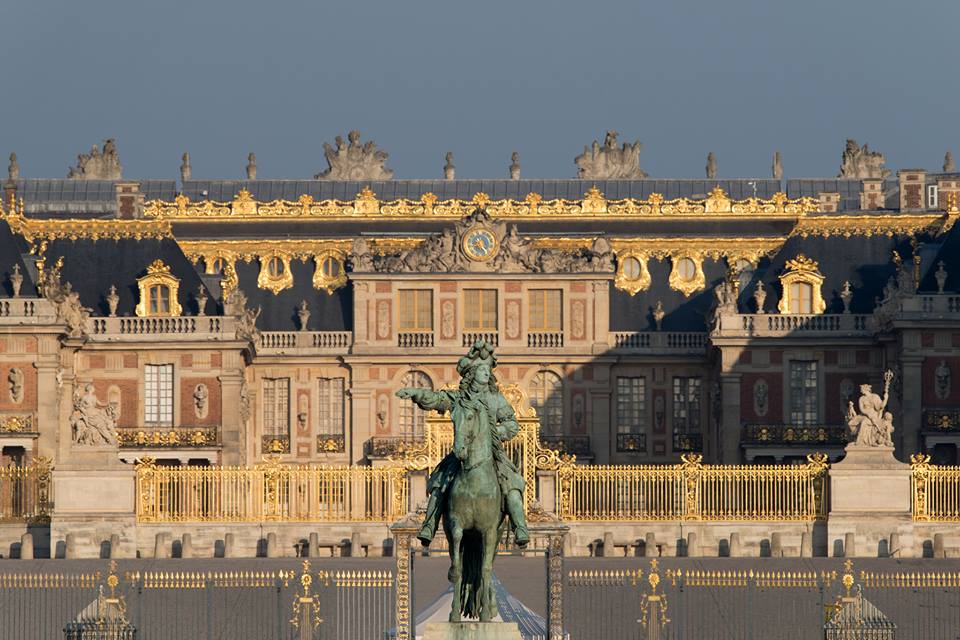 La Sainte Chapelle
Access : Metro 4 station Cité or RER B/C station Saint-Michel
Prices : Free under 25 or 11.50€
For more infos

La Conciergerie
Access : Metro 4 station Cité or RER B/C station Saint-Michel
Tarifs : Gratuit -25 ans, Plein tarif 9.50€
For more infos

L'Arc de Triomphe
Access : RER A station Charles-de-Gaulle-Etoile or Metro 1, 2, 6
Prices : Free under 25, Individual price 13€
For more infos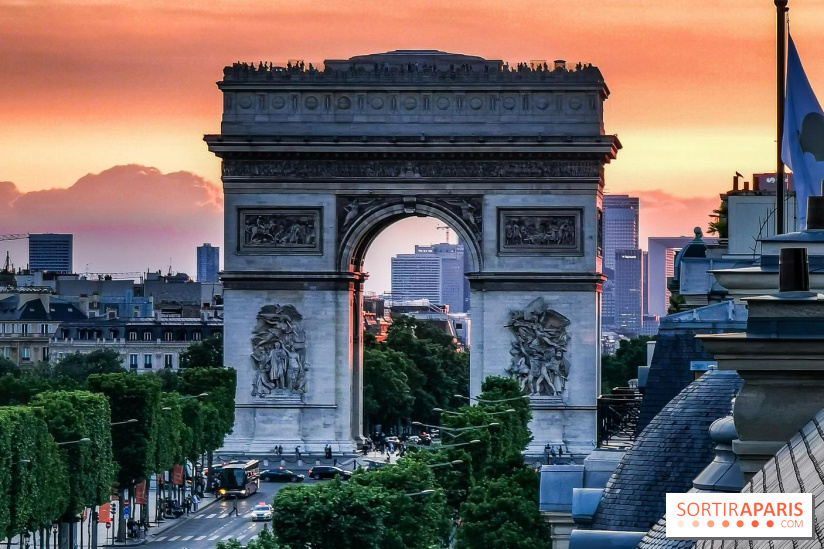 Let's meet outside!
Likewise, the many places to live in Paris are not to be outdone. Between cafes, restaurants, rooftops, hybrid places of art, music and food … Between reopening and inauguration of new spaces, the list is actually only growing. By the way, if you like to bask under the sun, around a good meal or a glass of cocktail in hand … Stick around until the end of the article, because this part is for you!
Social places, exhibitions and outings in Paris
Rosa Bonheur sur Seine, guinguette on the Seine
Rosa Bonheur sur Seine is the guinguette spirit at the water's edge. Nestled on the banks of the Seine, this emblematic Parisian barge offers a moment of relaxation, with the view in addition. Rosa Bonheur sur Seine also offers tapas, wood-fired pizzas, desserts and other aperitifs from 5 p.m. In addition, every Wednesday evening, find dancing balls in the soul of the enchanted Camargue.

Access : Péniche Rosa Bonheur sur Seine, Quai d'Orsay, Paris 75007
Opening time : Open from Wednesday to Sunday (5 p.m. to 9 p.m. or 12 p.m. to 9 p.m.)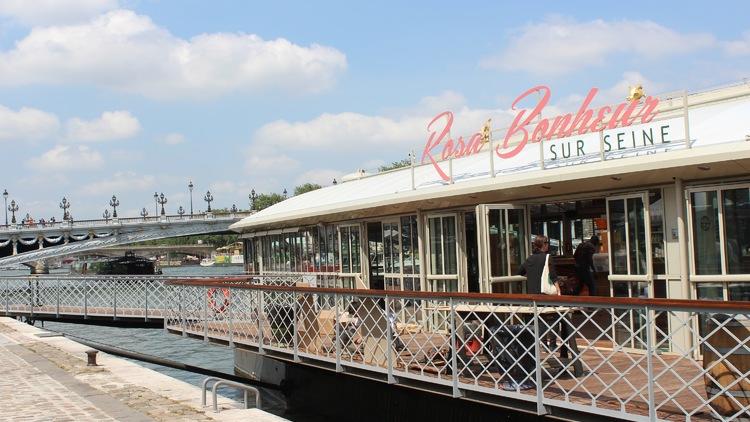 Perruche, the trendy rooftop restaurant
Perruche is THE place to go on sunny days, between a mix of restaurant / bar and rooftop. This trendy place offers a breathtaking view of Paris, and in particular facing the Eiffel Tower. It will amaze your taste buds and your eyes! It is the ideal place to taste good cocktails, and to nibble some dishes. And all this, perched above Paris, on the 9th floor of the Printemps de l'Homme roof.
Also, the cuisine and the colorful decoration will lead you to the Provence region. There is no doubt that its yellow tones, its parasols, its white tablecloths will have an effect on you. In short, this warm place with the air of a suspended terrace will transport you to 7th heaven!
Access: 2 rue du Havre, Paris 9th, on the 9th floor of Printemps de l'Homme
Opening time: Every day from 12 p.m. to 8:30 p.m.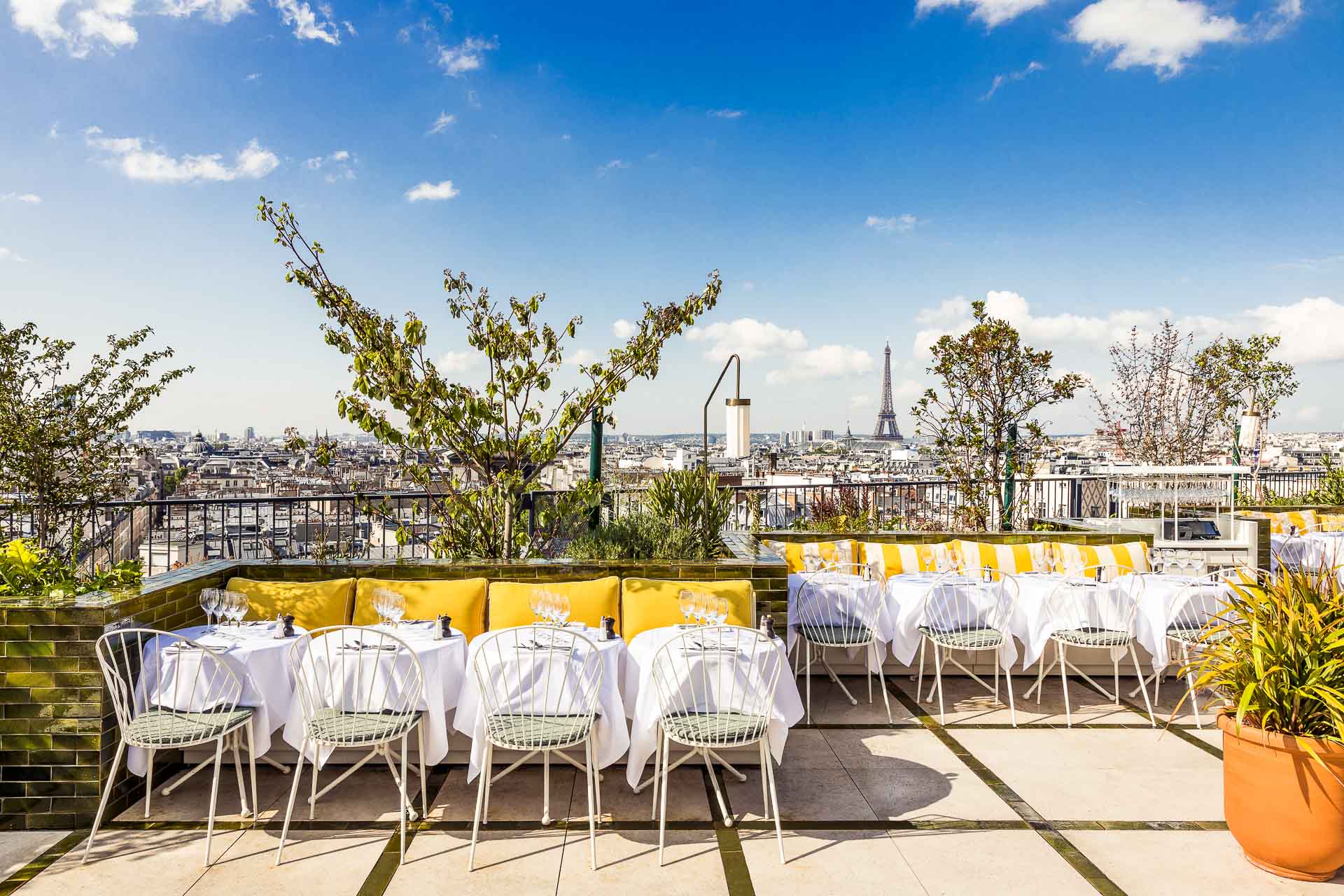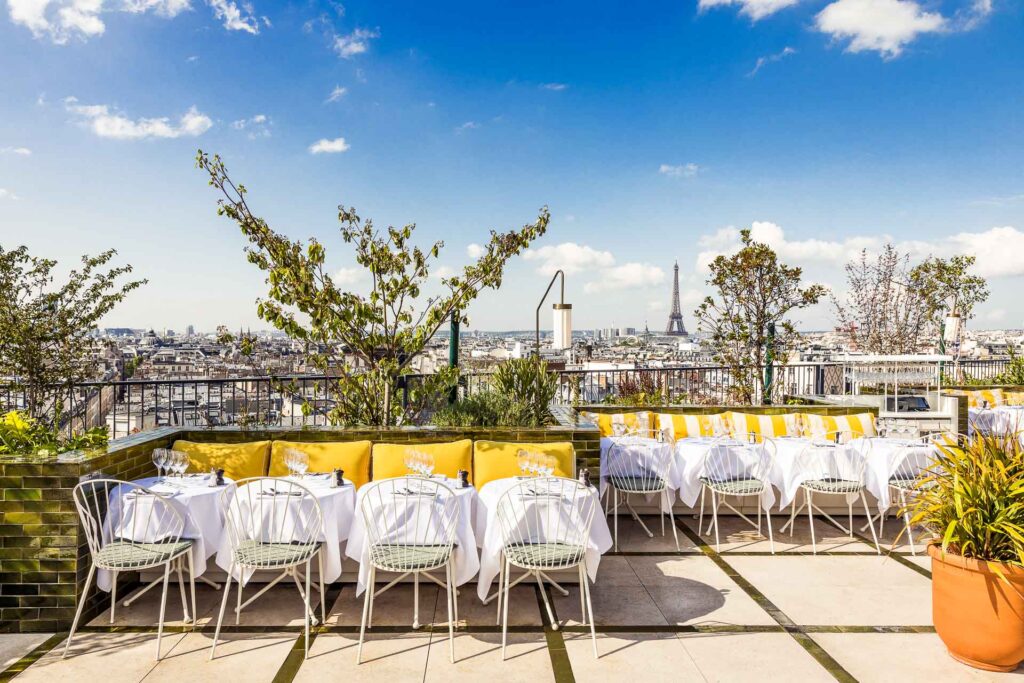 Fluctuart, Floating Art Center
First of all, you should know that this urban art center is unique in Paris, but also in the world. Indeed, Fluctuart is none other than the first floating gallery, with free and open access. This docked barge is also home to the very best of international street art. With its 3 floors, exhibitions have been available since 2019. From now on, an open-air terrace has also been inaugurated in order to make the most of sunny days. At the moment, find a selection of 100% feminine urban art, and other emerging artists from the street art scene.
Access: Pont des Invalides, Port du Gros Caillou, Paris 7th district
Opening time: Every day from 12 p.m. to 2 a.m. (depending on the curfew)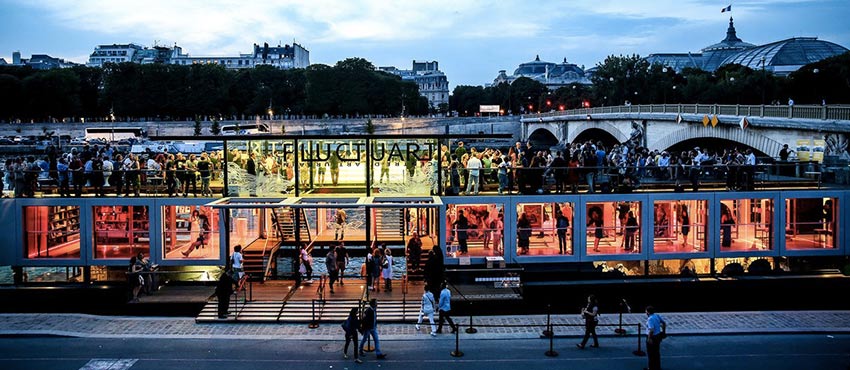 With all these good places to go, you will not run the risk of being short of ideas for outings in the beautiful capital.
So, what are you planning to do? Do not hesitate to share our article, if you liked our suggestions.
To find great deals in Paris and get news from our hotel, stay tuned!

Hotel Trianon Rive Gauche team