This year again, the Fashion Week will mark Paris & the Fédération de la Haute Couture et de la Mode. The event will be launched with Male Fashion as from January 14th, 2020. As a reminder, the Fashion Week is reserved for fashion professionals. The Fashion Week is a major event in Paris which produces 1.2 billion of euros per year.
2020 Program:
Male Fashion
From January 14th to January 19th, 2020
Haute Couture
From January 20th to January 23rd, 2020
Female Fashion
From February 24th to March 3rd, 2020
Male Fashion
From June 23rd to June 28th, 2020
Haute Couture
From July 5th to July 9th, 2020
Female Fashion
From September 28th to October 6th, 2020
Organized twice a year : in Summer & Winter, the Fashion Week bring together all the key people in Fashion. This year, will be here among others Louis Vuitton, Givenchy and Balmain to present their looks.
The Fashion Week of Paris contributes to its heritage and its elegance. If you can find an hotel to attend the Fashion Week, you are sure to leave an unforgettable moment in the heart of the Capital.
Please note that Paris is well-known for its history and charmes. Indeed, year after year, the art of fashion tend to be renewed in order to remain one of the most asset of Paris.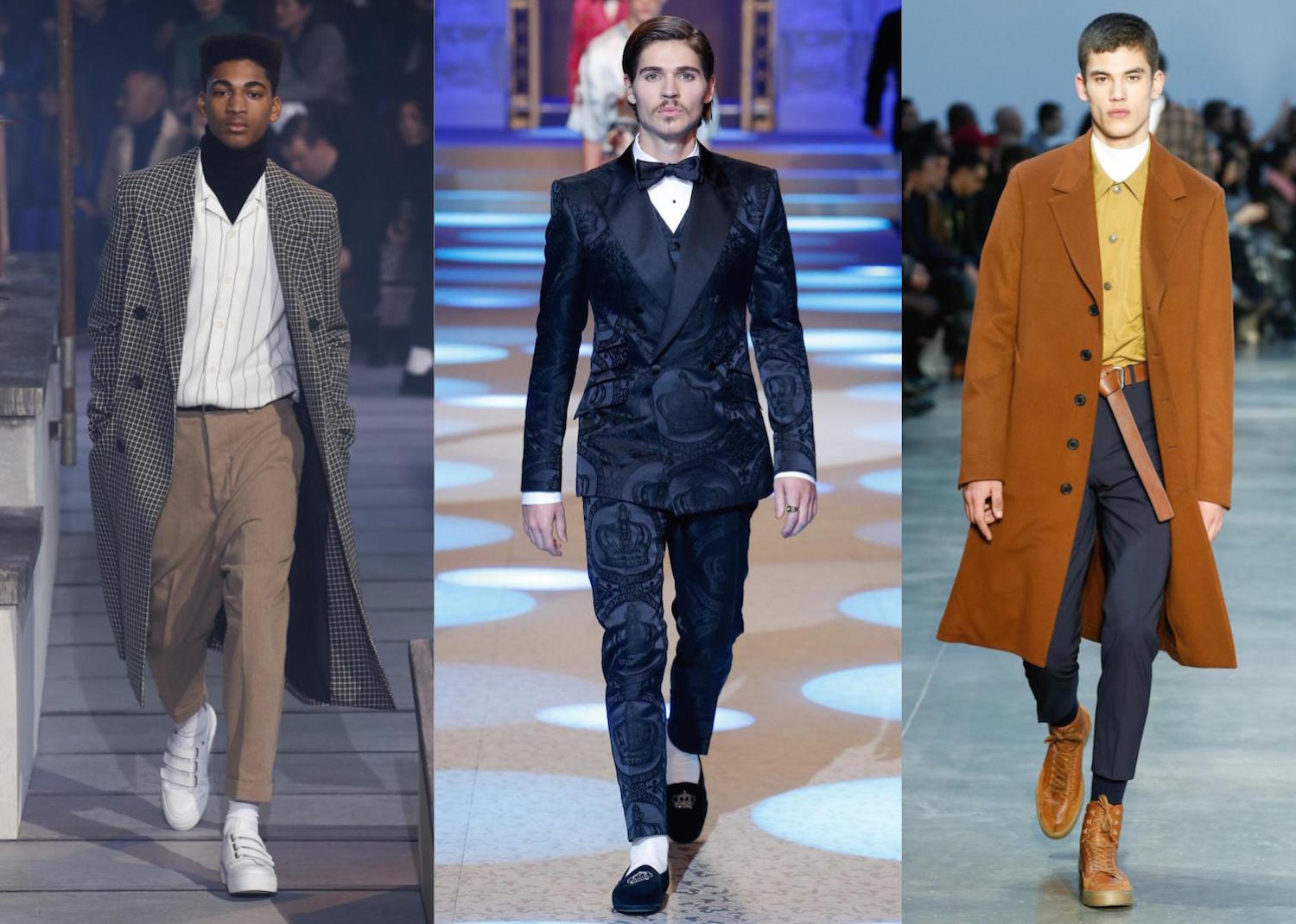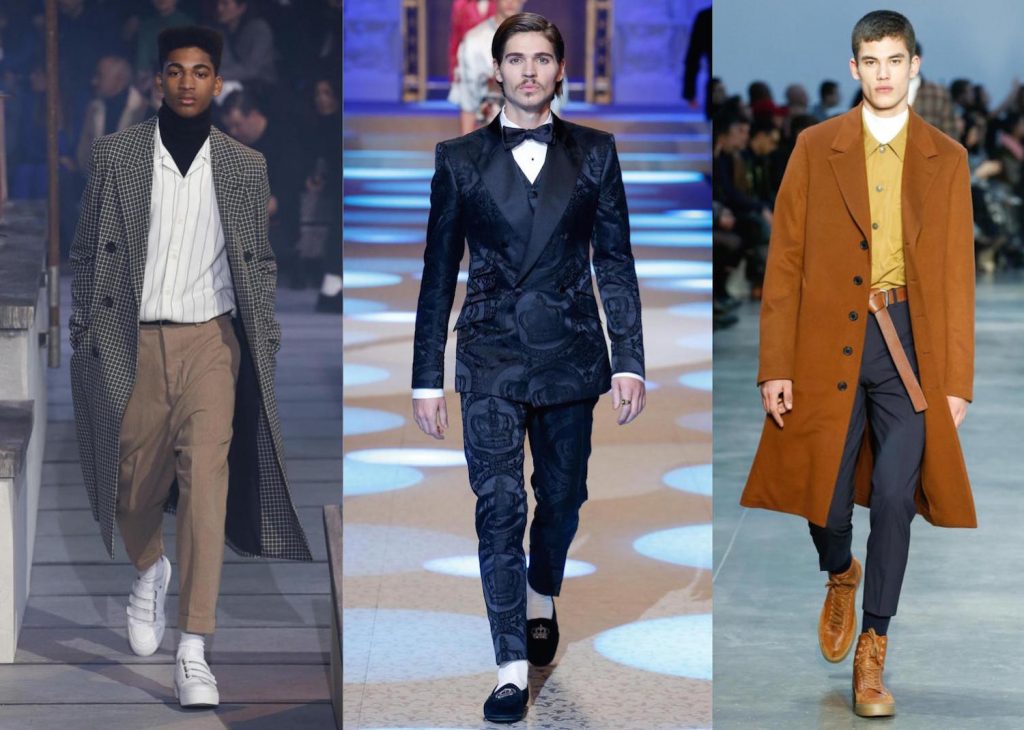 Stay at the Hotel Trianon Rive Gauche
Why should you chose the Hotel Trianon Rive Gauche? Simply because the hotel is ideally located between the Latin Quarter and Saint-Germain-Des-Pres. This is very convenient if you are looking for activities and services without going very far.
Our single rooms, double or twin rooms will allow you to attend it alone, with friends, with your beloved or with family. Isn't ideal?
Do not hesitate any longer and book your stay!