A stay in a green town with the Trianon Rive Gauche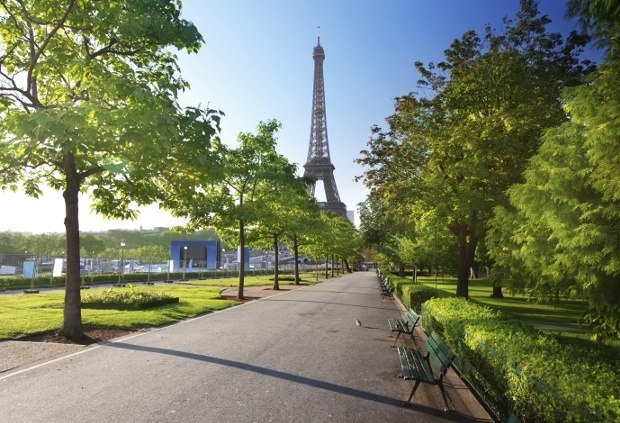 What a pleasure to stay in a green town, a town that cares and protect by improving the air quality!
The town is green. It opts for ecology and health. From now, we tend to improve Parisian lifestyle.
This is why it cares about the health of each of its visitor, not only for today, but also for the coming years.
Why to choose a green town ?
Since 2015, when you come in Paris, you have the opportunity to find everywhere what we use to call the clean mobilities. In this case, we talk about electric bicycle, electric car or the electric soccer.
Moreover, other ways are also set up in order to motivate people to use the public transports : Tramways or electric buses. The pollution of the atmosphere is much less abusive. Then, the visit of the town becomes more pleasant, because it encourages you to fully enjoy a stroll outside, all by learning about the history of the town with 100 villages.
For our happiness, the 1st Sunday of each month, the pedestrianization of the Champs Elysées happens. The purpose is to promote the walk in Paris. It invites you to survey the most beautiful avenue in the world.
Head yourself until the Trocadéro, then get access to the Iron Lady to go to the Champs de Mars, where you can stroll and picnic with the sunshine.
In Paris, there is also the day without the car. It allows us to appropriate to ourselves the whole urban space. This is a good reason to visit Paris after summer!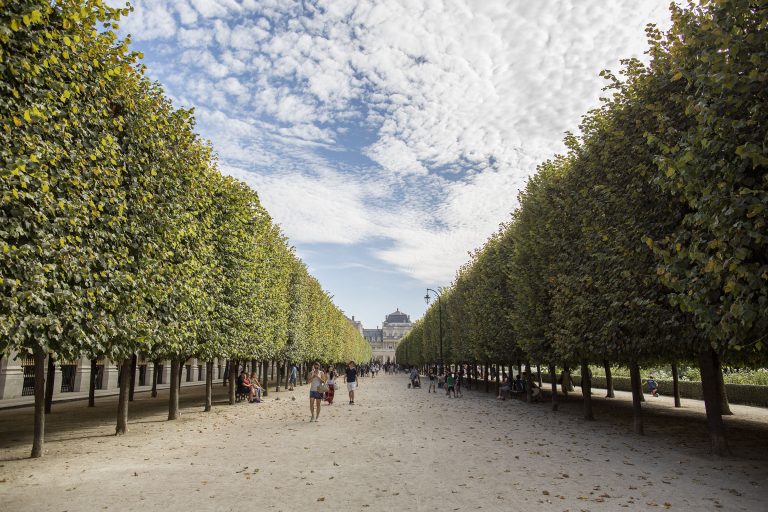 In a few years, the green town will extend its artwork with more than 16 yards of garden more. This is what makes Paris become the tenth town most ecologic of Europe.
Book in a hotel that cares for the environment
The Trianon Rive Gauche welcomes you everyday. The advantage of this last one, is its care for the environment.
Every morning, we propose you for the breakfast fresh and healthy products, that knows a bug success.
The product used for the cleaning, as long as the bath product are made with natural essence.
To finish, for the lightening, we use low energy bulbs in our 110 bedrooms and other places of our hotel.
For the rest, you are the actor ! Become eco-responsible and choose the Trianon Rive Gauche to stay in a green town!