What better destination for a romantic Valentine's Day stay than the city of love? Paris is known worldwide as the most romantic city in the world: a dinner cruise on the Seine, a glass of champagne in front of the Eiffel Tower or a romantic walk in the Latin Quarter… Paris is definitely the perfect city for a romantic Valentine's Day stay in France! And to make your stay even more wonderful, the whole team of the Hotel Trianon Rive Gauche welcomes you in its 4-star establishment.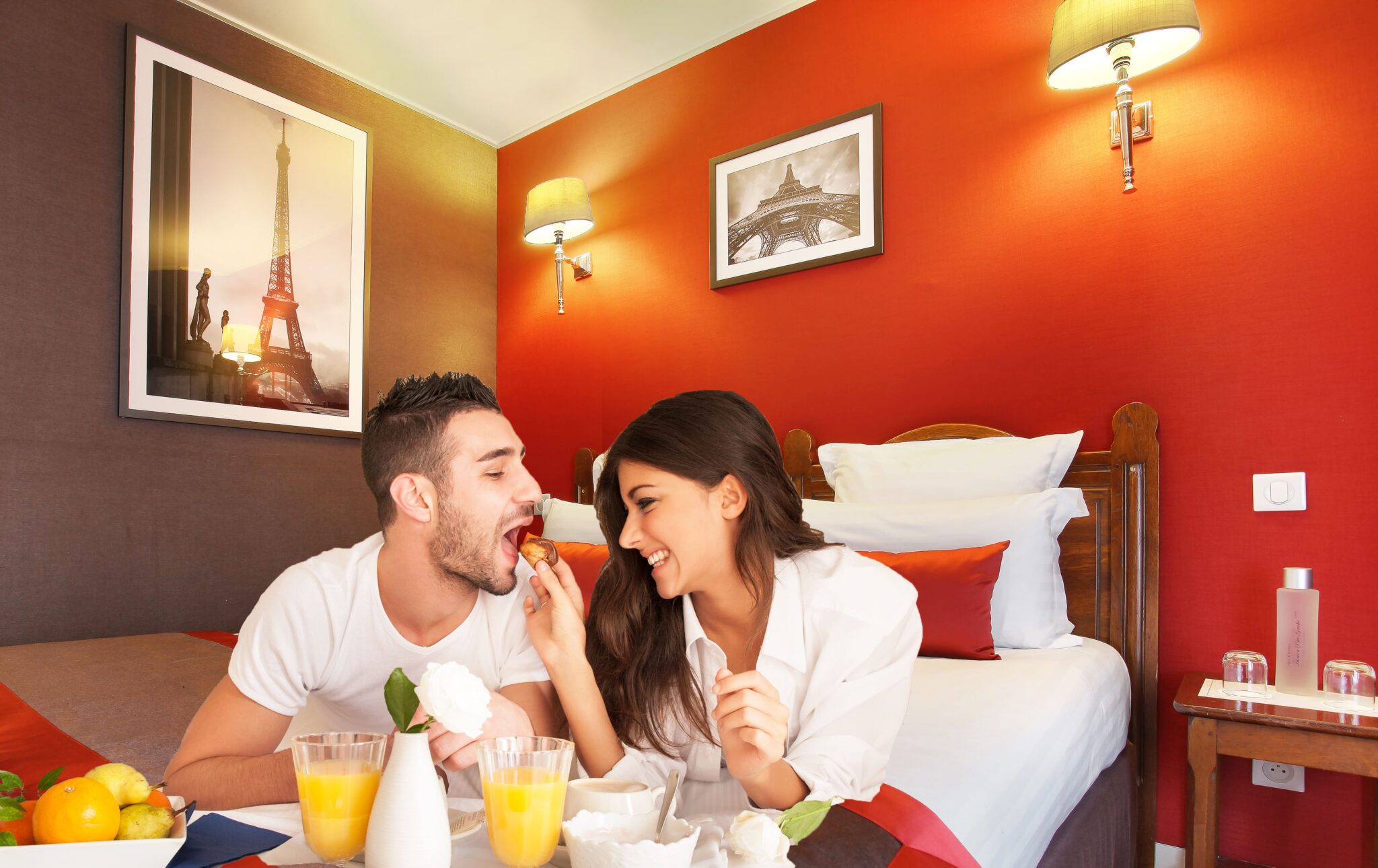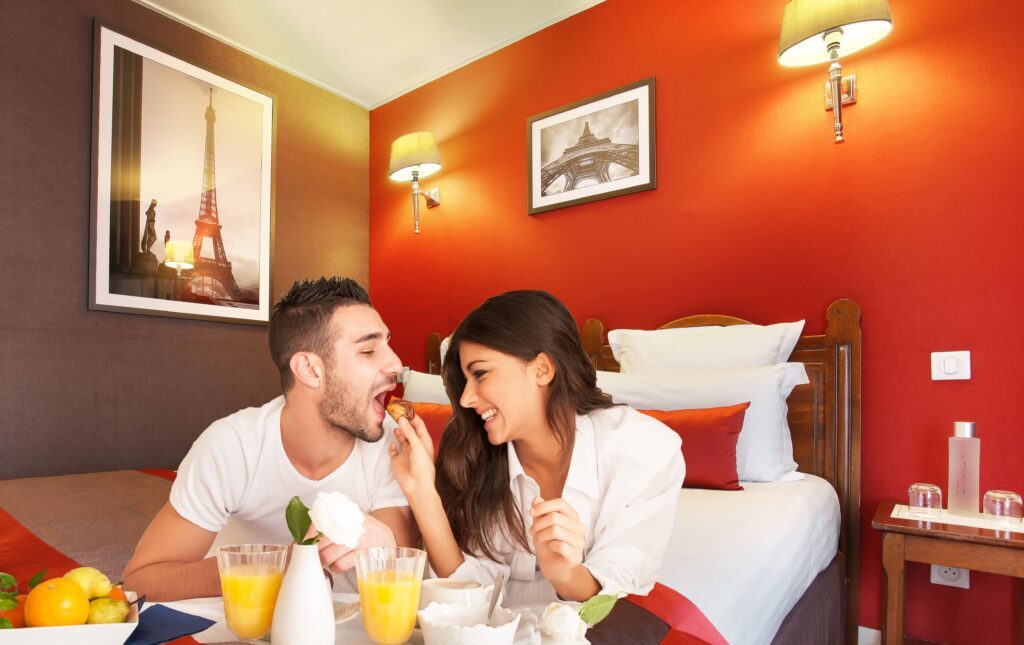 How to have a good Valentine's Day?
Which country does not celebrate Valentine's Day on 14 February? Valentine's Day is a time to celebrate and declare your love to your Valentine. Chocolates, a passionate love letter or a romantic dinner: the most important thing is to put your heart into it and to surprise your soul mate. For this, our Parisian hotel has a romantic stay in store for you with its breakfast in bed, its selection of champagne in room service and its wonderful views of Paris…
The advantages of spending it in Paris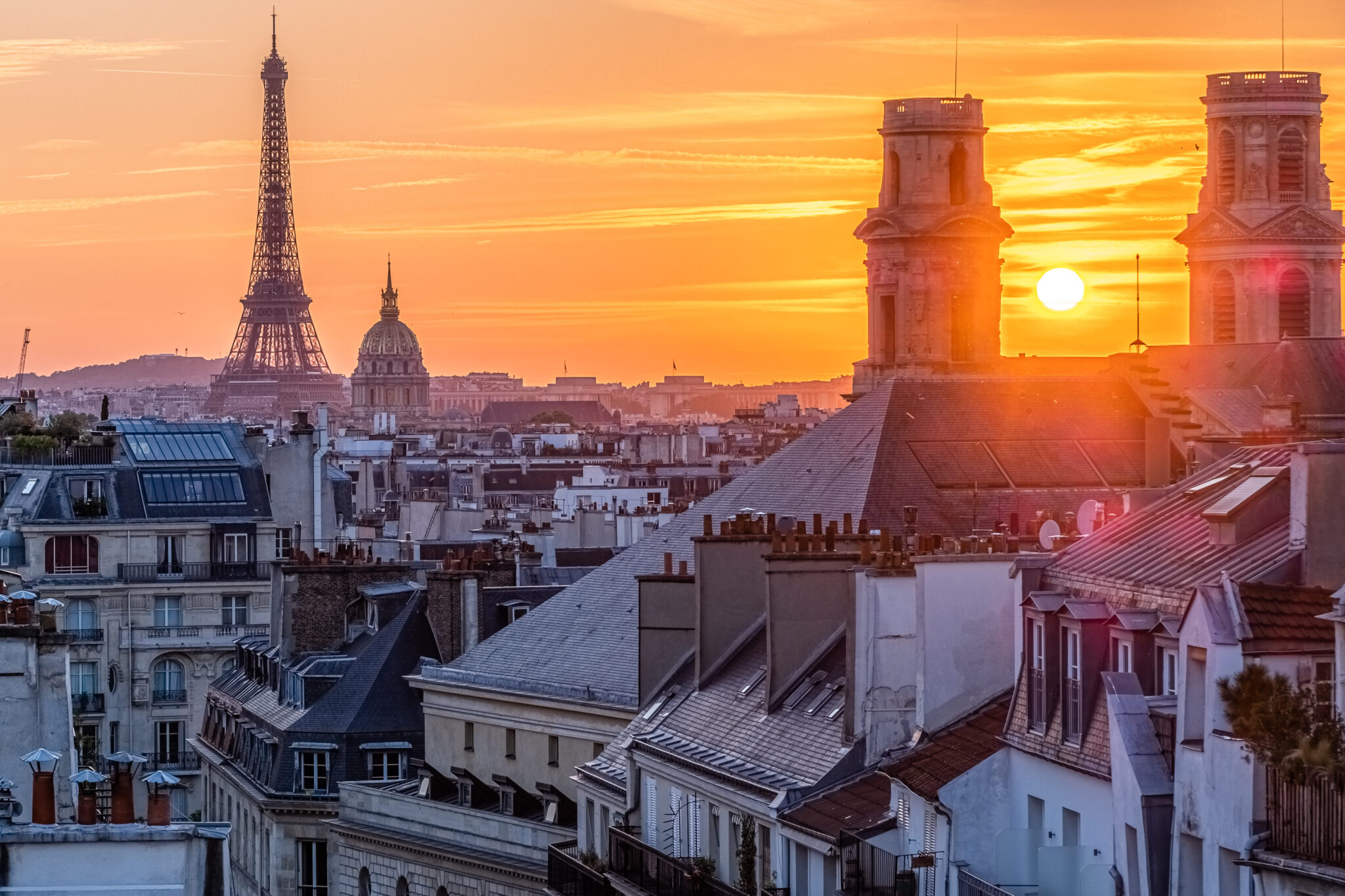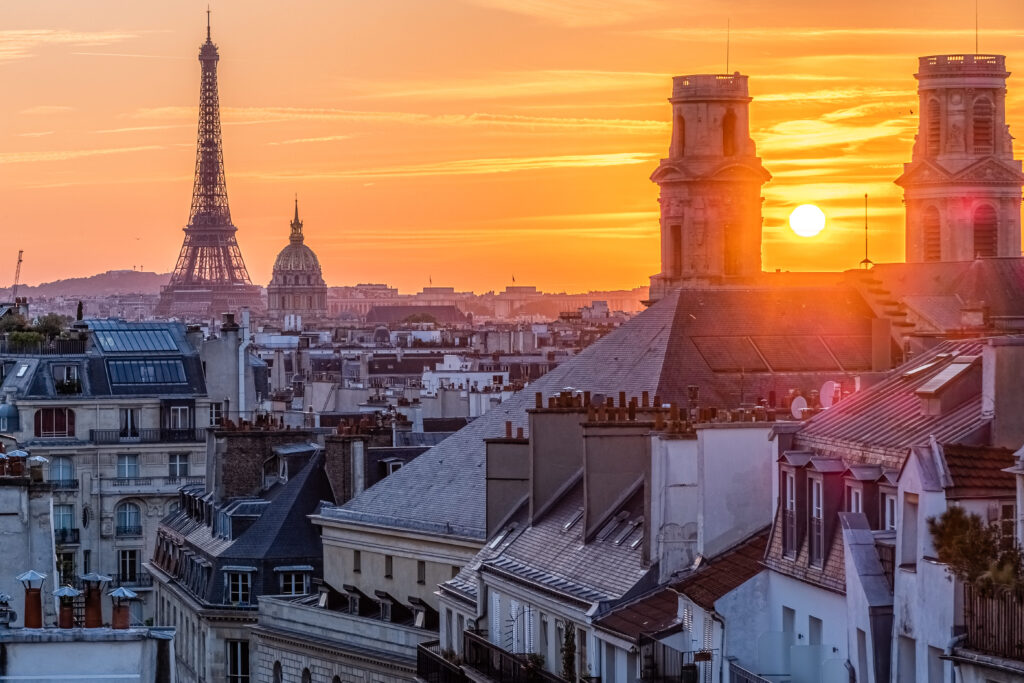 Paris is the ideal destination for a romantic getaway so come and shake up your everyday life with an exceptional stay in our beautiful 4-star hotel! The capital offers many romantic activities for lovers but it is also the perfect place to find love if you are single. Valentine's Day is the most romantic time of the year! If you are short of ideas for this Valentine's Day, don't worry, Hotel Trianon Rive Gauche gives you all the advice you need for a romantic stay in Paris.
A chef's dinner on the Seine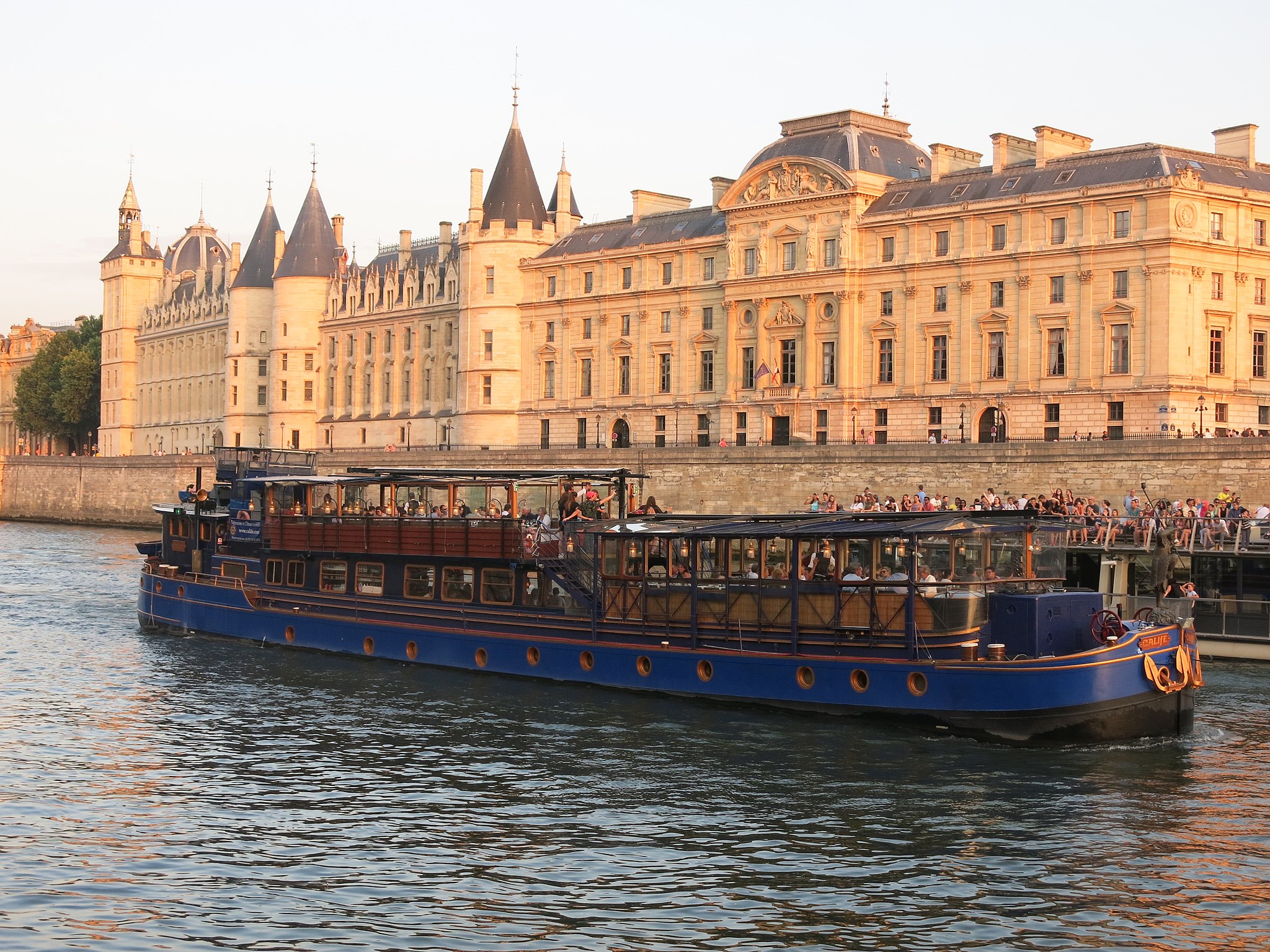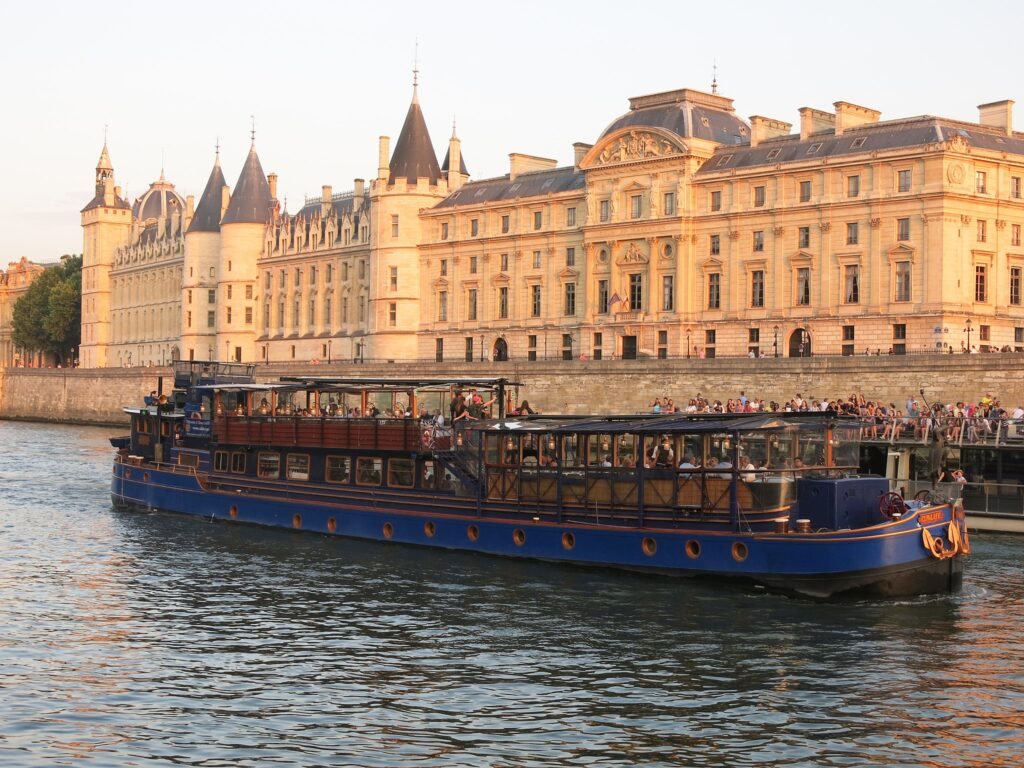 A declaration of love at the I love you wall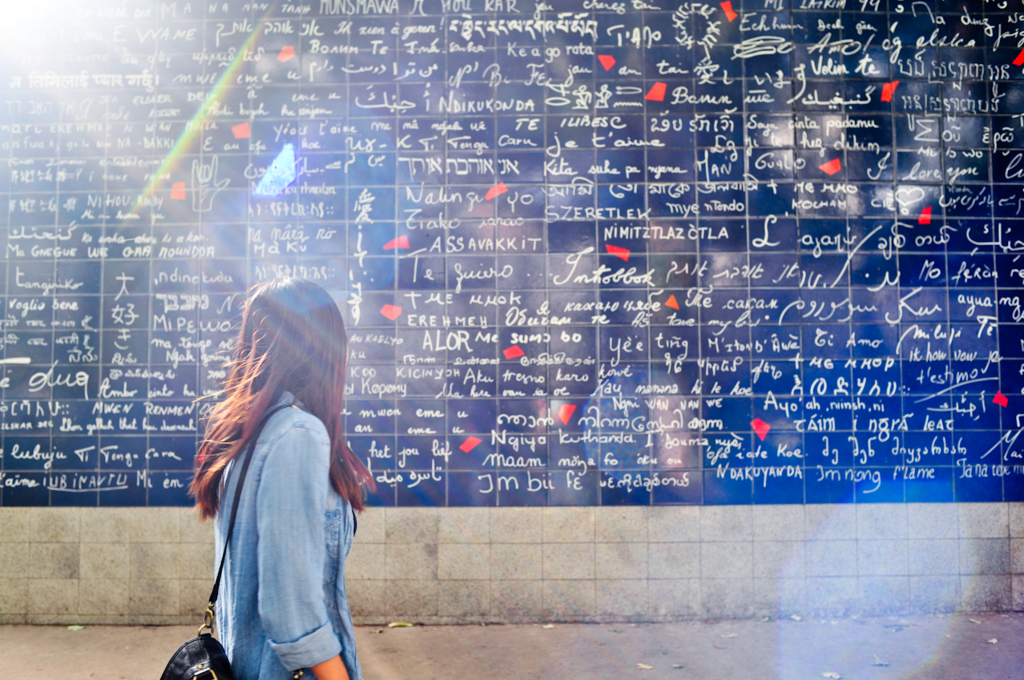 An exciting evening at the Moulin Rouge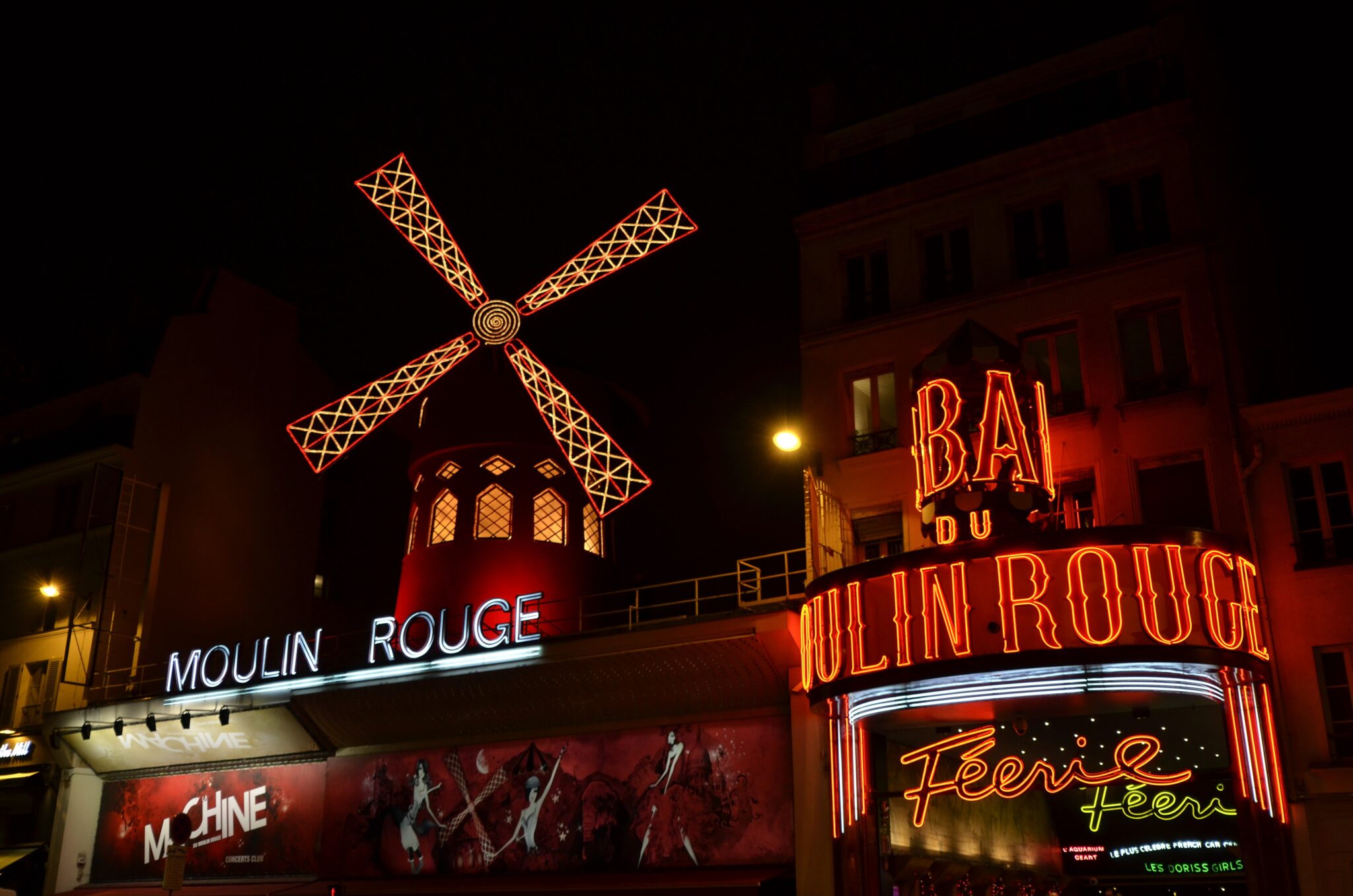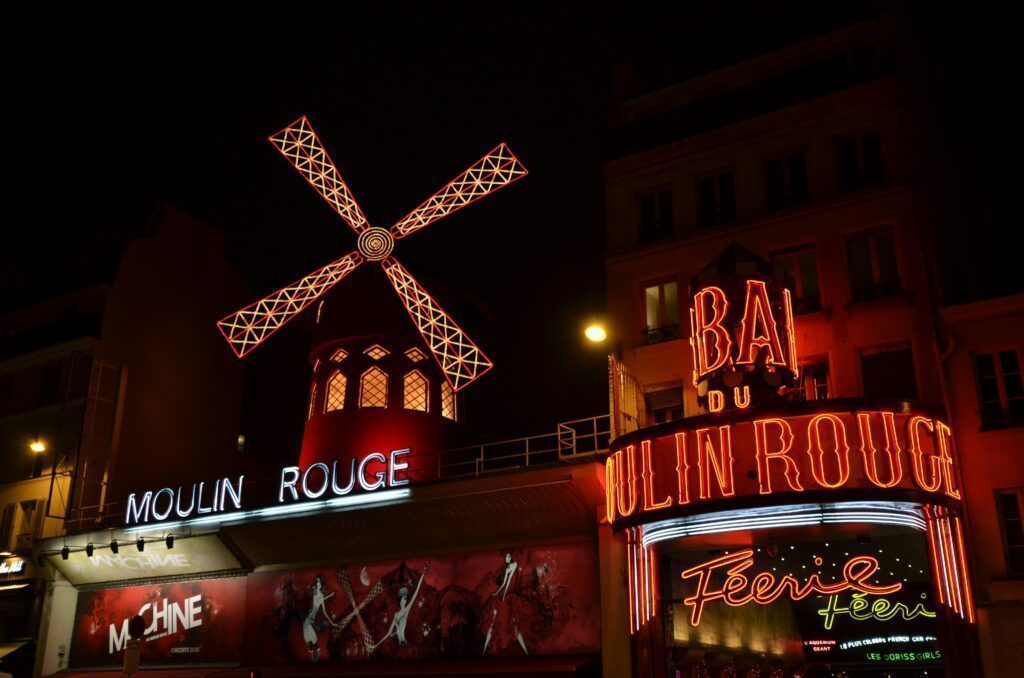 Where to book a hotel room in Paris for Valentine's Day?
For a romantic stay in Paris, the choice of the area is important: it is preferable to find a hotel where everything is within walking distance. Located in the Latin Quarter and Saint Germain des Prés, Hotel Trianon Rive Gauche is the ideal starting point for a romantic stroll through Paris. The 5th and 6th arrondissements of Paris have a unique Parisian charm that is perfect for romance. These districts are full of small flowery cafés, charming restaurants and unique addresses.
Book at Hotel Trianon Rive Gauche for Valentine's Day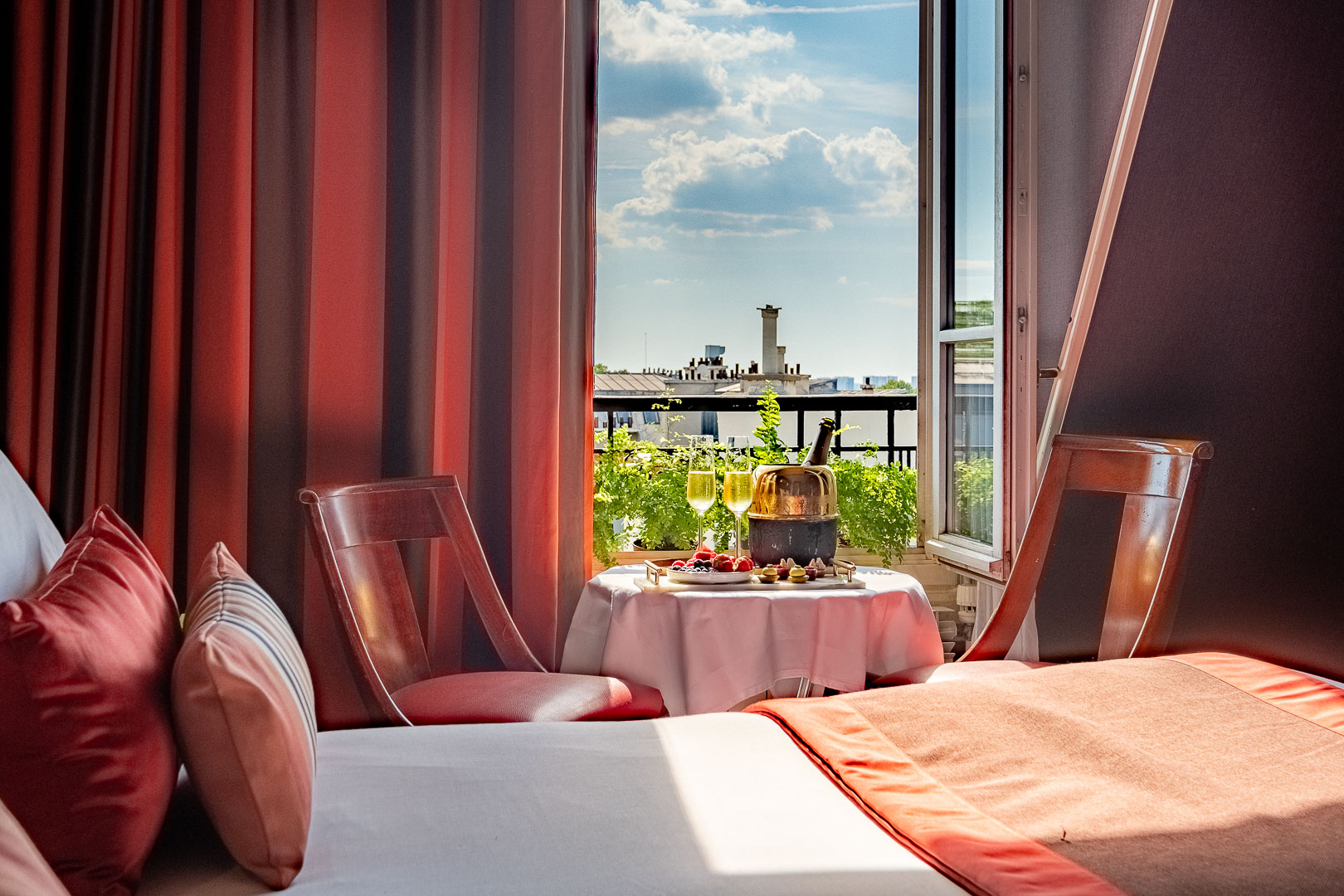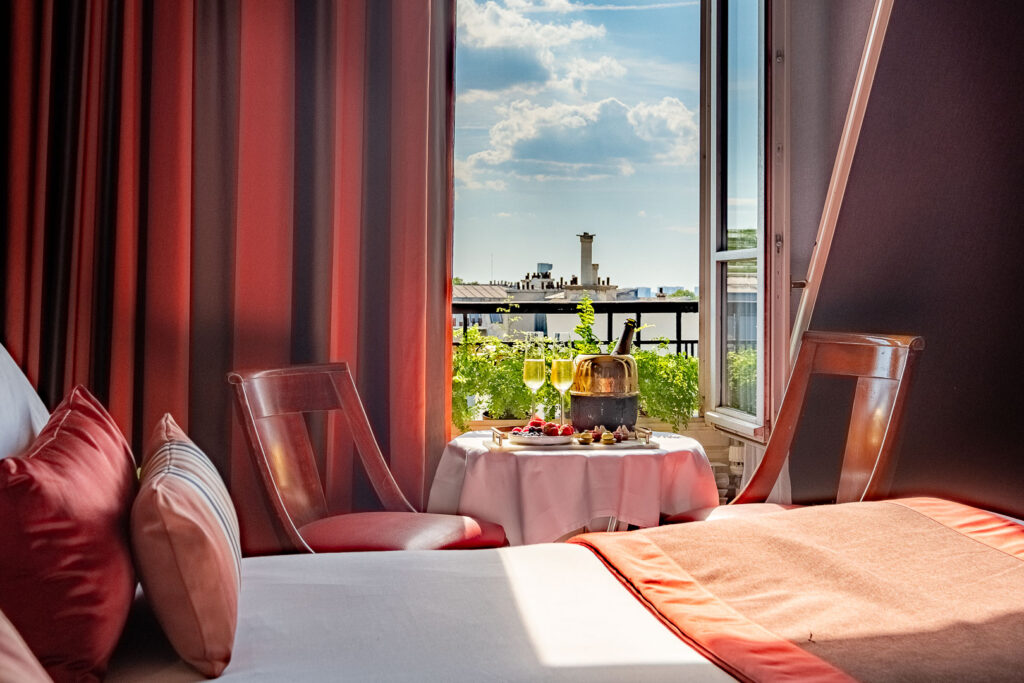 Our 4-star hotel has particularly romantic and spacious rooms: the Superior View and the Superior Balcony. Their setting guarantees an unforgettable romantic stay! Moreover, you can book your romantic pack with the colours and taste of love: enough to make all your senses vibrate. Our romantic pack includes: 1 Rose, mini macarons and 1/2 bottle of champagne. It's the perfect surprise for your Valentine! You can enjoy your pack in the comfort of your room or, for the lucky ones, enjoy your sparkling glasses of champagne on your balcony.
Would you rather plan your stay in Paris with your partner? Treat him or her to a luxurious night in a hotel in Paris for Valentine's Day! The possibilities and dates of stay are unlimited as well as the amount of our gift cards.
To make sure you don't miss anything, follow us on Instagram and Facebook.